Should you pursue citizenship in the Dominican Republic?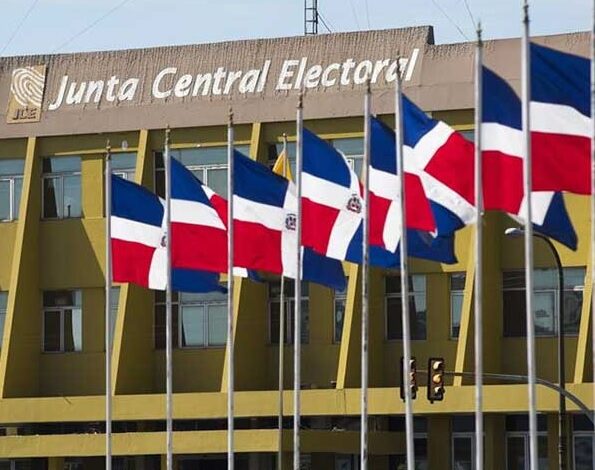 Last week, I received an email from a couple that read, "My husband and I are considering dual citizenship in the United States and the Dominican Republic. We're thinking about purchasing a small condo here and going back and forth between the USA and the DR."
"What advice do you have for a recently retired couple?"
Citizenship is a common interest among foreigners planning to live and retire full-time in the DR.
And, as I advised this couple, the decision to pursue citizenship depends on your personal goals and objectives.
A few of my clients have more than two passports. Many want the benefit of having a second citizenship as a Plan B. If something were to happen in their home country, they'd have the option to reside in another legally. Or maybe they want to transact business as a Dominican or be able to travel on a DR passport.
Again, pursuing second citizenship in the DR will depend on your end goal.
For example, if you're an investor whose simply purchasing property in DR with no intention of spending much time in the country, citizenship and even residency may not make sense for you.
On the flip side, if you're a "Snowbird" buying a condo as a second residence or vacation home looking to stay here during the winter months and then go back home, residency—not citizenship—may be the best play for you.
It should be noted that if you plan to get residency and buy property in the DR, you must have residency status first to take advantage of tax incentives when purchasing a property. In the case of the retired couple, as pensioners receiving a combined $1,750 per month ($1,500 for a single person), they would qualify for residency under the investment program.
__________________________________________
Maria Abreu is the CEO and Managing Attorney of Abreu & Associates, a law firm practicing exclusively in Dominican Republic Immigration and Nationality law. She is also the founder of Retire and Invest DR. This organization hosts conference events for foreigners interested in living, retiring, and investing in the DR. You can contact Maria at: [email protected].