Dominican Government announces measures to combat dengue outbreak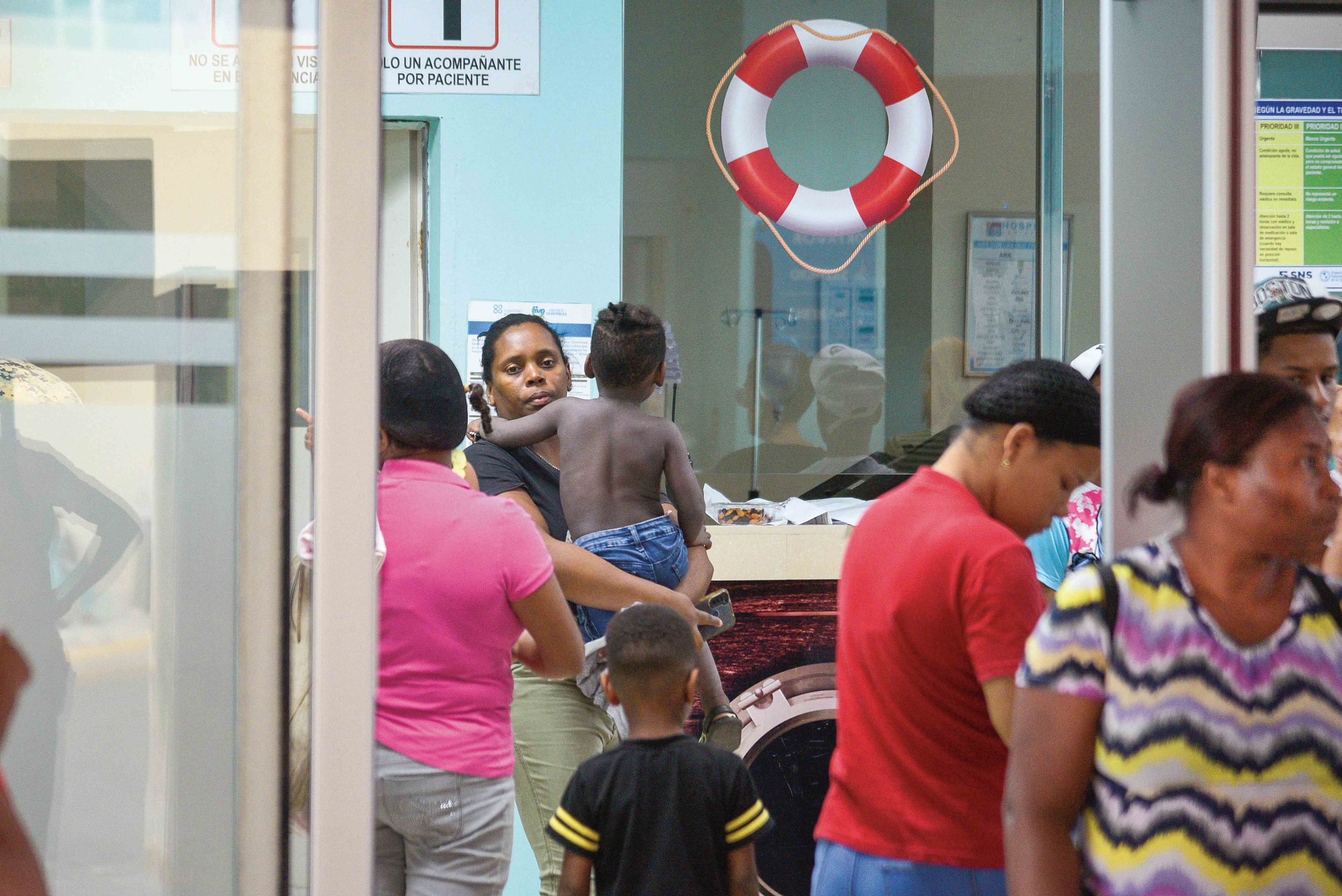 Santo Domingo.- The Dominican Government has announced a series of measures to combat the dengue outbreak, which has already resulted in eleven confirmed deaths and is overwhelming both public and private healthcare centers.
The first measure involves the creation of the Dengue Action Cabinet, a collaborative effort between various ministries and directorates, working alongside the Ministry of Health to intensify efforts against the virus.
To control the spread of the Aedes aegypti mosquito, responsible for dengue transmission, house-to-house fumigation operations will be expanded in high-risk areas.
The government will also strengthen cleaning campaigns in communities and public spaces to eliminate breeding sites for the disease-carrying mosquitoes.
In addition to increasing the capacity and effectiveness of the emergency medical care system to provide timely treatment to dengue patients, hospitals will receive necessary resources and facilitate access to laboratory tests for faster and more accurate diagnoses.
Public awareness and education campaigns on dengue prevention will be reinforced, along with daily press conferences to keep the population informed of the situation and actions taken.
General Juan Manuel Méndez, director of the Emergency Operations Center (COE), will coordinate support initiatives for all operations conducted by the Dengue Action Cabinet.
Suspected dengue cases continue to rise in the Dominican Republic, with a total of 12,991 reported cases since the beginning of the year. Two new deaths bring the total to eleven, with a fatality rate of 0.08%. Delays in seeking medical care remain a concern.
The Minister of Public Health emphasized data transparency and urged against politicizing the issue, emphasizing the ongoing investigations into potential dengue-related deaths.
Healthcare centers are grappling with the outbreak, with cases reported in various facilities, including the Hugo Mendoza and Robert Reid Cabral hospitals, as well as private clinics. The government's measures aim to address the situation and reduce dengue's spread.