Public Health continues investigation into acute diarrheal outbreak in the Barahona province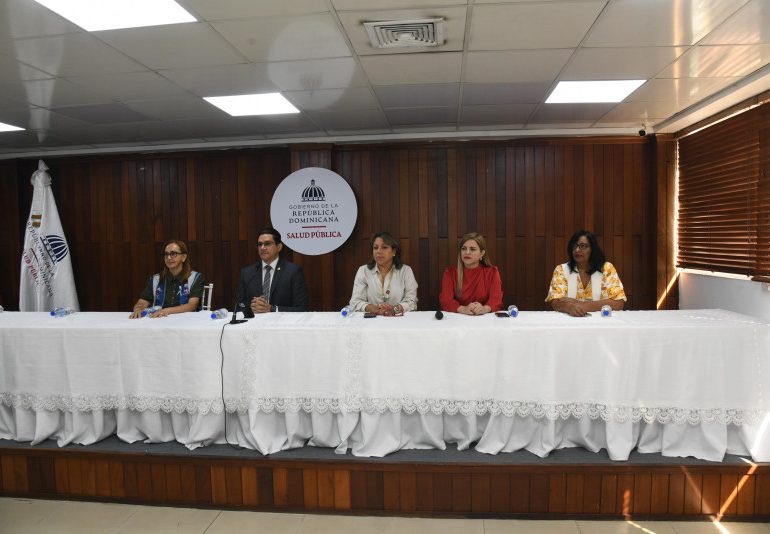 Barahona.- The Ministry of Public Health in the Dominican Republic is investigating an outbreak of acute diarrhea in the community of La Ciénaga, Barahona province. The outbreak is believed to be related to the collapse of the local aqueduct, which left a significant portion of the population without water service.
Health personnel are conducting on-site water quality analyses of rivers, canals, and aqueducts in the affected area to determine the presence of bacteria. They have advised residents to refrain from consuming water from these sources until the water service is restored.
Additionally, investigations into the cause of death of a person of Haitian nationality revealed that the individual was immunocompromised with advanced-stage Human Immunodeficiency Virus (HIV).
In a separate report, the Ministry of Public Health provided an update on dengue cases in the country. As of Epidemiological Week 44, there have been 1,057 new cases of dengue reported, with a total of 18,389 cases and 19 deaths. Dengue cases have decreased in 127 municipalities, and 442 beds are available for dengue patient care.
Furthermore, the ministry emphasized the availability of BCG vaccines for newborns, which prevent tuberculosis. These vaccines are administered within 72 hours of birth and have high coverage, reaching over 106 percent in the population. It was highlighted that parents can take their children to health centers for vaccination, even up to four years of age.
The Santo Socorro Health Center in the National District is one of the main locations for administering the BCG vaccine.