Electoral campaign could harm Dominican-Haiti ties, Ambassador warns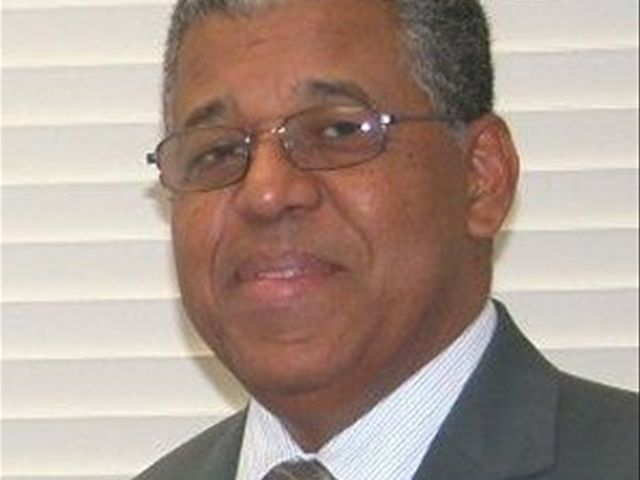 Santo Domingo.- Dominican Republic's Ambassador in Haiti on Tuesday urged the political parties to keep the current electoral campaign from damaging relations among the two nations, which he affirms were forged with respect, friendship and cooperation.
Rubén Silié warned that events unleashed in the heat of the electoral campaign could jeopardize the accomplishments he says were reached during the last three years, and cited the example that "certain media" have sought to link him to the alleged plot to destabilize the government headed by president Michael Martelly.
"In these three years heading the Dominican Embassy in Haiti, we've worked with enthusiasm and with the goals set by president Leonel Fernandez to produce a change in the intra-island relations, mainly, in the area of stronger institutionalization," the diplomat said n a letter Silié to newspaper El Dia.