Anti-Corruption group asks high Court to continue case against Senator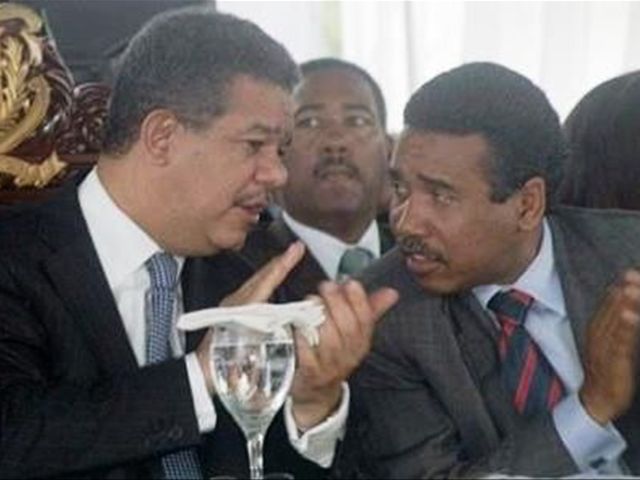 SANTO DOMINGO.- The Dominican Anti-Corruption Alliance (Adocco) on Tuesday filed in the Supreme Court a challenge to the Justice Ministry's decision to cease the prosecution in the illicit enrichment case against senator Felix Bautista.
Adocco asks the high court to rule for the validity of the investigation launched by the Justice Ministry's National Anticorruption Agency (DPCA), and to continue the case.
It also seeks to revoke the decision ordering the temporary halt to the investigation of the Senator from western San Juan province for the alleged illicit enrichment.