Surprsing move: Top prosecutor to go after beleaguered senator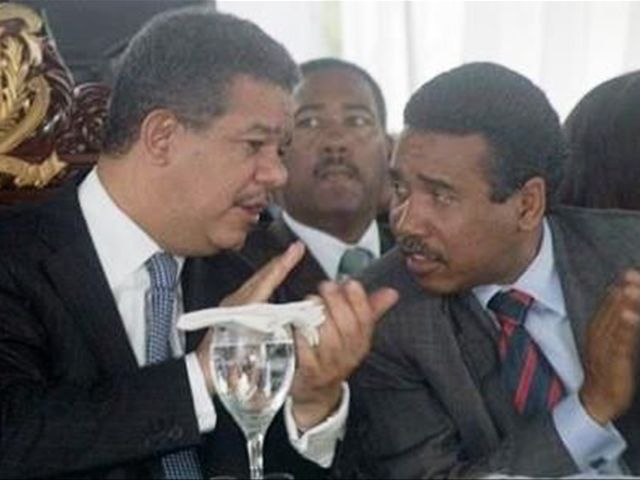 Santo Domingo.- In a surprising move, Justice minister Francisco Dominguez on Thursday asked the Supreme Court to review the corruption charges against senator Felix Bautista, noting that they couldn't be filed indefinetly.
In a press conference, the official said he asked the high Court to revoke Anti- Corruption Dept. (DPCA) director Hotoniel Bonilla's request #03,093, to halt prosecution in the case.
"To file and accept this as precedent and make it final when what is proper is a temporary filing means leaving a large window open to impunity, through mechanisms of complaints or frivolous complaints and responses from the Justice Ministry devoid of legal basis," Dominguez said.
He said only a judge can permanently revoke a file, not the chief prosecutor
Calling it "nothing personal," against Bonilla, Dominguez affirmed that his decision is consistent with the criminal policy.
Bautista, the senator from San Juan de la Maguana province, has been accused of corruption in some of the most lucrative construction contracts while director of the State Works Engineers Office (OISOE), during the presidency of Leonel Fernandez.