Dominican Republic troops on alert as protests in Haitian town rage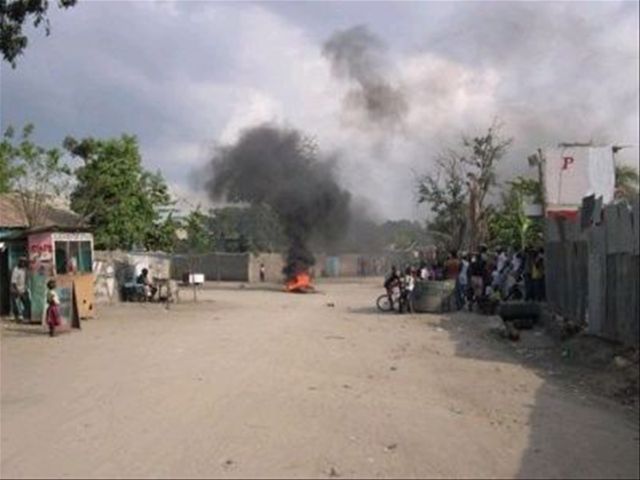 Dajabón, Dominican Republic.- Dominican military is under heightened alert along the border with the Haiti, where protesters demand drinking water, electricity and other services in the town of Ouanaminthe since Sunday, EFE reports.
Panicked Dajabon residents report of hearing explosions on the Haitian side, at night and early morning.
An Immigration Agency source told Efe that its inspectors have joined army troops on the patrols to prevent the entry of undocumented Haitians into Dominican territory, noting that they take advantage of the turmoil to sneak across the border.
Immigration and the Army meanwhile announced heightened security along the border as residents, community groups and farmers in the area say the traffic of undocumented Haitians has increased in recent days.
According to a military source many Haitians are using the mountains to cross the border and reach the city of Santiago –the country's second biggest city- their main destination.
The increased entry of undocumented foreigners has prompted Immigration and the military to conduct sweeps in wooded areas and install checkpoints on many roads in search of illegal immigrants.