UNDP officials, senior bishop discuss proposed political parties Law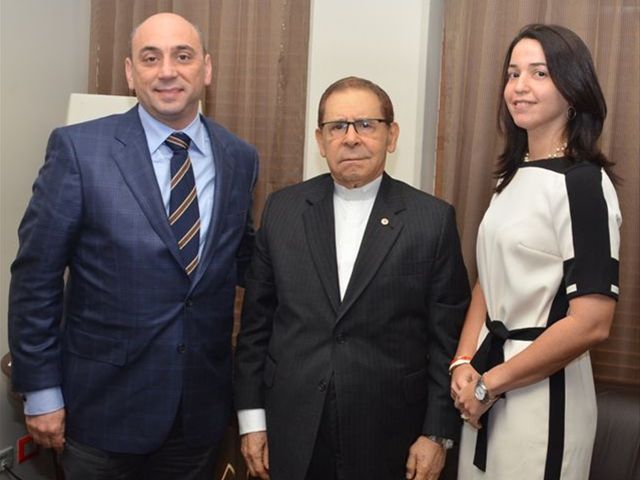 Santo Domingo.- UNDP resident representative Lorenzo Jiménez de Luis met Wednesday with bishop Agripino Núñez to discuss the importance of promoting consensus to approve the law on political parties.
Nuñez Collado reiterated his interest in reviewing and approving the legislation as soon as possible, in view of the 2016 general elections.
Jimenez said the UNDP supports the proposed bill as an effort by the Dominican population and expects it will lead to modernized political parties.
In that regard the UN official and the senior prelate also discussed the project "Support for the process to modernize the system of party politicians in Dominican Republic," designed by the UNDP.
UNDP Governance official Angie Bergés also took part in the meeting.