U.S. Embassy in Dominican Republic clarifies envoy's statement on political power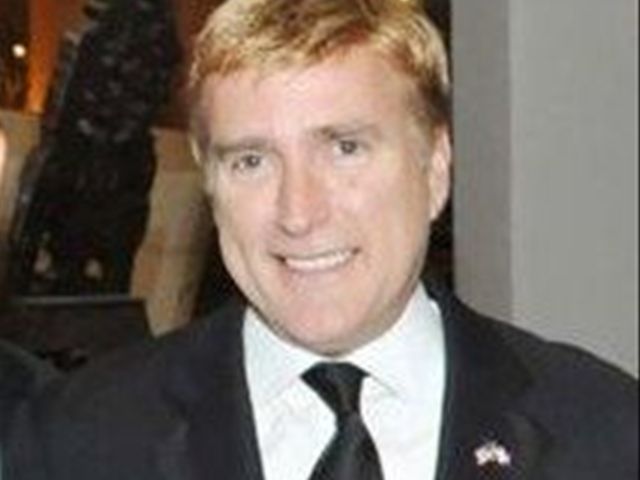 Santo Domingo.- The U.S. Embassy on Thursday clarified that at no time did U.S. envoy James Brewster criticize the "concentration of power" in just one political party, published by DT as well as several local media.
"The Dominican Today article of Wednesday, July 30, entitled; 'U.S. envoy cautions against lopsided political power,' concerning Ambassador Brewster's comments about political parties on radio show Sol de la Mañana 106.5,…does not really reflect what the Ambassador said," the U.S. Embassy's Public Affairs Section said in an emailed statement
"Question. Is the United States not concerned with accusations from certain sectors regarding the concentration of power by the PLD, as the official ruling party? What is the Ambassador's Opinion on the Concentration of Power by the PLD Party?"
Answer: "I think it is very, very important for there to be strong multiparty systems in any democracy. But, I think it is important for the Dominican people to figure out what that looks like… and the United States does not interfere in political parties or in elections. Because in a democracy as the Dominican Republic has, it evolves and it is up to the people of the Dominican Republic to manage that evolution… and to see what it looks like within the parties of Dominican Republic," the U.S. Embassy said.
U.S. Embassy reports progress in restoring visa issuance system
In an unrelated development, the U.S. State Department's Consular Affairs Office on Thursday said it continues to advance in restoring its non-immigrants visa issuance system to full capacity.
"The State Dept. will be notifying updates regarding this issue through the website: travel.state.gov as more information becomes available," it said in a statement.
The State Department implemented changes last weekend, in the system to optimize performance and meet the challenges that have arisen. "Currently, the capacity of the system is being tested to ensure its stability."