Top official-leftist leader questions brouhaha over Haitian's death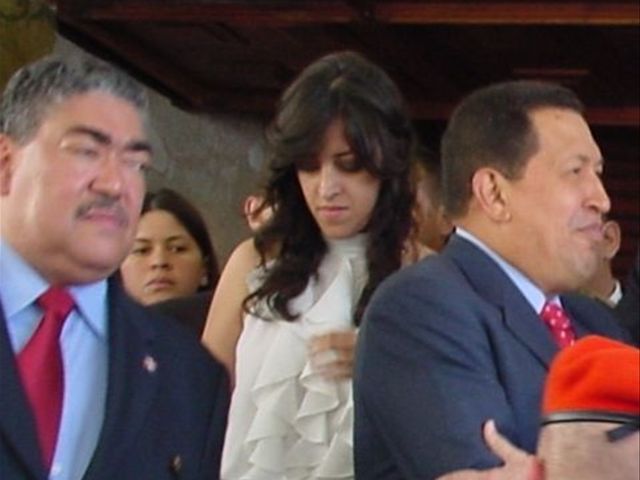 Santo Domingo.- "There are sectors in the country who want to exacerbate the matter with Haitians, there are people who've taken a more rigid position than the Haitians themselves," said Regional Integration Policy minister Miguel Mejia on Tuesday, in relation to the questions against Dominican Republic in international arenas.
"There's always an exodus across borders towards the countries which have more resources. You have to be human, but here there's a behind-the-scenes in all this. The Government has tried to lend a hand, the issue is that the deficit is with the Haitians," the also leftist leader said.
Interviewed on Telemicro, Channel 5, Mejia was referring to the death of a Haitian national allegedly by a police agent. "This matter has been given a connotation it doesn't have, measures must be taken and the investigation carried out, but this isn't as relevance as it has been portrayed, similar facts among Dominicans occur daily and don't have as much impact."