Commission probes 'illegal Haitians' 'village' arrives in Puerto Plata today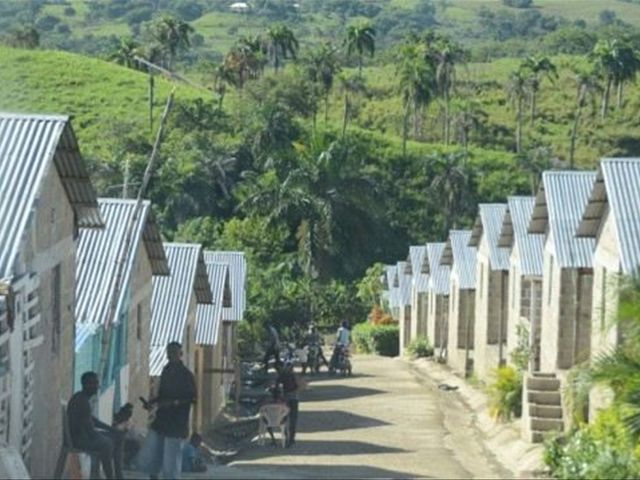 Santo Domingo.- The commission charged with investigating the settlement for undocumented Haitians in Montellano, Puerto Plata will start their work today when, and will also visit other towns in the area, Interior and Police minister José Ramón Fadul revealed Wednesday.
The official said there are reports of infrastructure being illegally built elsewhere and noted that no entity has the authority to do so.
Deadline
In a related topic, Fadul said those who fail to meet the deadline established in the Foreigner Regularization Plan won't have a legal status, for which they'll expelled from the country , and affirmed that the border has been reinforced for that reason.
"Now, if you want to help illegals, then help them get their documents, and now is a good time. We're running the Regularization Plan which is mandatory, so help them find their documents, take them to the sites so they can regulate their immigration status in the country," he said.
Fadul added that illegal settlements such as Montellano create a problem for the country that challenges national sovereignty is created, noting that this case could motivate them to regularize their situation.