OAS report on Dominican-Haiti deportation row 'expected' before year end: EFE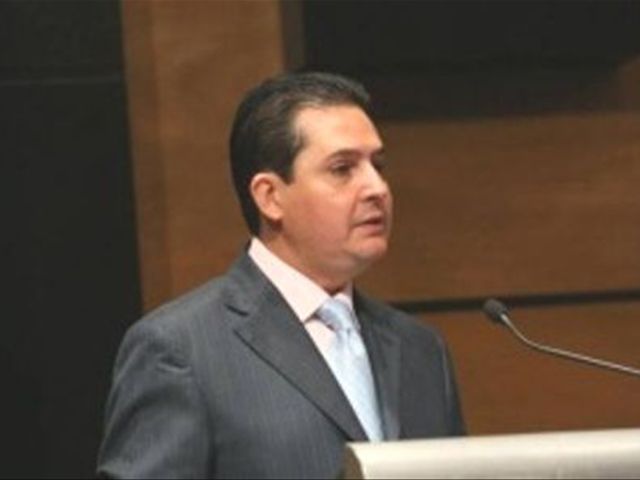 Port-au-Prince.- The Organization of American States (OAS) mission that visited Dominican Republic and concludes its fact-finding-mission today Wednesday in Haiti, expects to issue before year end the final report on both countries in the backdrop of the immigration crisis, EFE reports quoting sources.
Invited by both countries the technical sought to "build bridges" and collect information to draft a final document, which will be delivered to OAS secretary general Luis Almagro.
The delegation, which met with president Michel Martelly, and his "entire" cabinet, including Prime Minister Paul Evans, said it had "a direct view of what is happening on the ground", said the sources, adding that the delegation called it a "positive" and "constructive" trip.
The delegation headed by OAS Political Affairs secretary Francisco Guerrero, heard "all sectors" in Haiti as it did in the Dominican Republic.