34,000+ first responders to save Dominican lives during holidays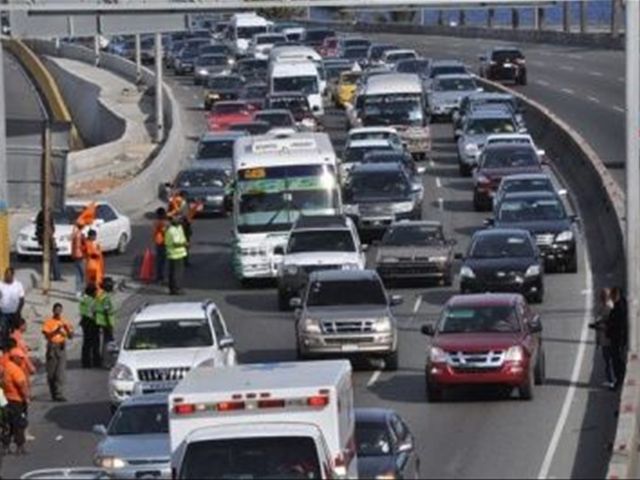 Santo Domingo.- TheEmergency Operations Center (COE) on Monday announced its annual accident preventioneffort seeks to save the lives of Dominicansduring the Christmas and New Year holidays.
In a press conferenceCOE director Juan Manuel Mendez said the operation aims to reduce the number ofaccidents, with 34,823 brigade members, volunteers, doctors, paramedics, policeand military search and rescue specialists.
He said 130 ambulances andthree helicopters have been placed at strategic points on highways and roadsand 1,600 relief stations have been installed at sites he called hot spots acrossthe country.
Mendez said the firstof the two-stage operation starts 2pm December 23 and ends 6pm on the 25th,whereas the second begins 12noon Wednesday, December 30, and ends 6pm FridayJanuary 1.