In landmark case Dominican capital poised to demolish illegal tower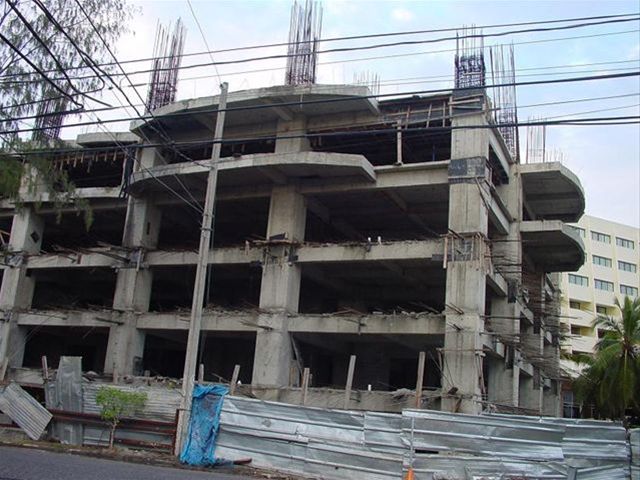 Santo Domingo.- The NationalDistrict's legal adviser on Tuesday said he awaits the court papers prior toproceeding to demolish the Torre Plata in the upscale Los Cacicazgos sector, alandmark case that pitted the inhabitants against developers.
Giancarlos Vega saidthe City Council hasn't been part of the judicial process, for which it hasn'tbeen notified directly by the court.
Quoted by diariolibre.com.do, Vega said the City willact with due process with a definitive court ruling, always based on the documents.
"We understandthat it had been appealed at the Constitutional Court, and looking forward wewould see if there´s no other open process to make the decision on demolition finalbecause it´s a complex case which they've resorted to several legal recoursesand have been heard in various courts," the official said.