Opposition candidate nays same-sex marriage, questions Medina's religious orientation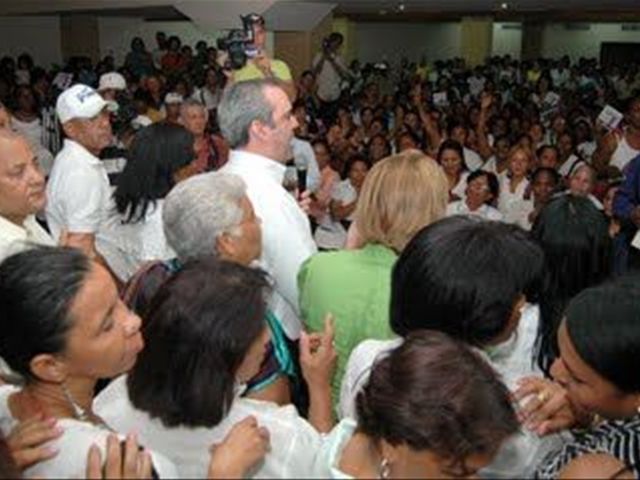 Santo Domingo.- Major opposition party (PRM) presidentialcandidate Luis Abinader on Thursday said Dominican society isn't ready forsame-sex marriage and that the Constitution also bans it.
"The same-sex marriage is prohibited in theConstitution and also Dominican society is not ready for that. Continuing to askabout that is to insist….," Abinader said.
He also questioned president Danilo Medina's religiousorientation, noting that he has never stated it, though "the country has theright to know."
"This is a subject I'm asked very insistently andeveryone knows my religious orientation, but I don't know what president DaniloMedina's religious orientation is and everyone I know, that as a politician whomsoeverhas to have a totally transparent life, especially if you aspire President suchas he," Abinader said during a rally with women business leaders in aNational District restaurant.