Medina off to Havana for Caribbean Summit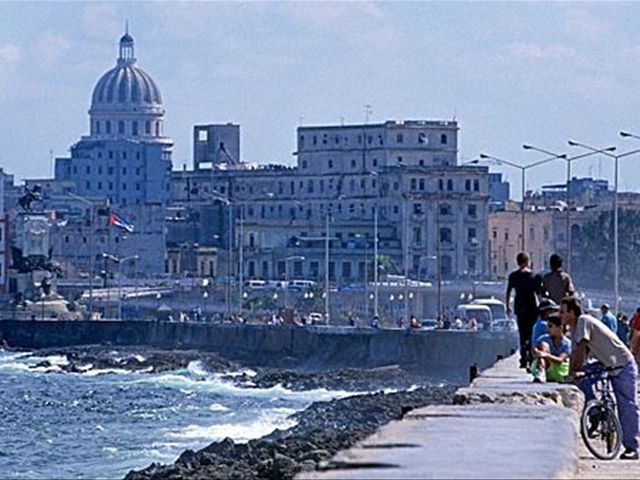 Santo Domingo.- President Danilo Medina travels to Havana,Cuba, 3pm Friday where he'll participate in the 7th Summit of Headsof State and Government of the Association of Caribbean States (ACS). He's expectedto return Saturday afternoon.
The ACS is the organization for consultation, cooperationand concerted action on trade, transport, sustainable tourism and natural disastersin the Greater Caribbean.
The Summit's official welcome is set for 8pm in Cuba's Palaceof the Revolution, with an official dinner half an hour later. The inaugural isset for 9am Saturday.
The ACS summit aims to deal with the challenge of its continuingrevitalization, to strengthen its position as a mechanism for political andeconomic dialogue, and ensure unity among the region's countries.