Even Finns figure among Dominican Republic's deportees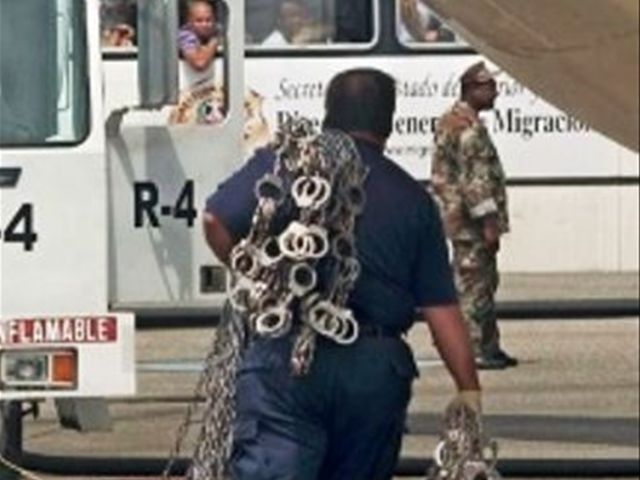 Santo Domingo.- Dominican Republic has deported 17, 580Haitians during the last five months, of which 95% are men, the Immigration AgencyStatistics Div. in Dajabon (northwest) revealed Wednesday, when it also notedthat even Finns figure among those senthome.
Immigration said Dajabon is where the highest number ofundocumented immigrants leave the country as deportees, with 7,070 handed over toHaitian authorities.
Nearly 95% of deportees are men, from the total of 17,580, whereas1,119 were women or 6%.
Haitians are 99.5% of all deportees, while the rest are Czech,Russian, Nigerian and Finnish.
After Haitians, Cubans are the second highest group ofdeportees with 33, followed by India 18, and Albania, 11.
The remaining nationals (from Germany, Brazil, CzechRepublic, China, Colombia, Ecuador, United States, Finland, France, Italy,India, Nigeria, Russia and Venezuela) have between one and five deportees.