Dominican Republic unlawfully expels hundreds, Amnesty International claims again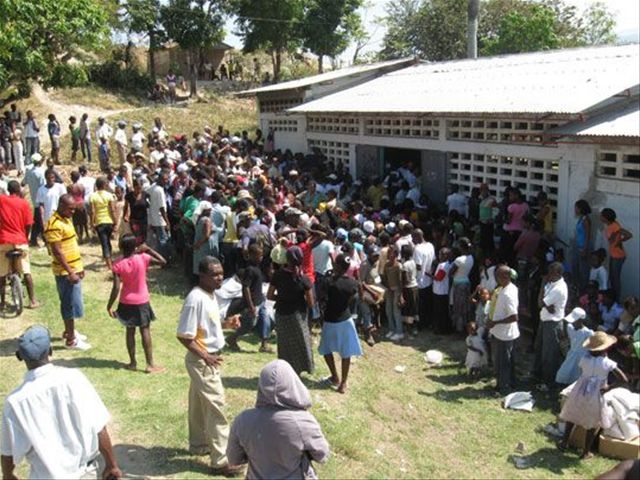 Santo Domingo.- Amnesty International on Wednesday repeatedits condemnation of he Dominican Republic which , "unlawfully expelled hundredsof Dominicans to Haiti who have been caught in the middle of a wave of returnsand deportations of more than 100,000 people in recent months."
It its report 'Where are We Going to Live?: Migration andStatelessness in Haiti and the Dominican Republic, Amnesty International affirmsthat one year after the Dominican Republic ended a moratorium on deportationson June 18, 2015, "Haiti and the Dominican Republic reveal the reckless way inwhich the two governments are handling the deportation, expulsion and"spontaneous" return of tens of thousands of people from the Dominican Republicto Haiti."
"Since arbitrarily stripping thousands of Dominicans ofHaitian descent of their nationality, Dominican authorities created a humanrights crisis that is leaving tens of thousands of people in an absolute anddesperate legal limbo," said Erika Guevara-Rosas, Americas Director at AmnestyInternational.
"More than 40,000 people – including several hundredunaccompanied children — have been deported from the Dominican Republic toHaiti between August 2015 and May 2016," the report says, citing theInternational Organization for Migration (IOM) and Haitian civil societyorganizations.
Amnesty said at least 68,000 additional migrants returnedto Haiti "spontaneously," in many cases following threats or through fear ofpersecution and violence in the Dominican Republic.
"Though 85 percent of the total told the IOM they were bornin Haiti, 15 percent claim to have been born in the Dominican Republic."