Top Dominican Republic, US prosecutors meet amid Odebrecht scandal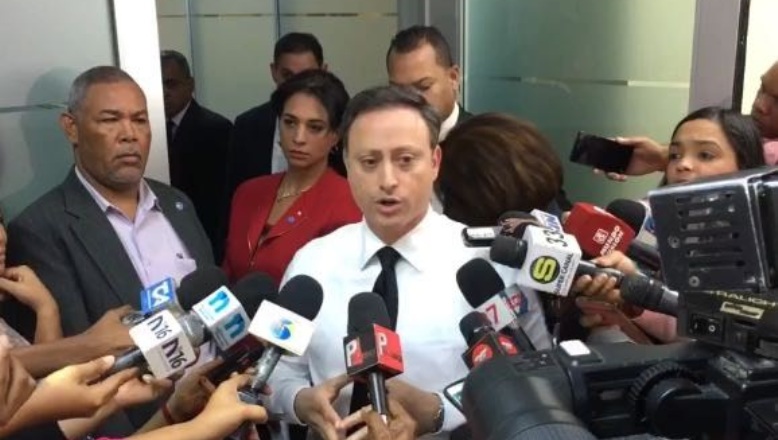 J. Rodriguez. File.
Santo Domingo.- Justice minister Jean Rodriguez will travel to Washington DC on Tuesday to meet with US Attorney General Jeff Sessions and FBI director James Comey, at the Dominican official's request on January 24.
In a statement, the Justice Ministry said Rodríguez will first meet with Sessions to discuss prosecution of transnational crime, strengthen legal coordination, exchange experiences, knowledge and support to prevent and prosecute complex cases, such as money laundering, drug trafficking, extradition requests and corruption.
It said the meeting with Comey is to exchange information on cases of mutual interest, reinforce prosecution and combat against transnational crime, adding that Anticorruption (PEPCA) prosecutor Laura Guerrero will accompany Rodriguez.
Odebrecht
The meeting takes place amid expectations that the names of Dominican government officials who took US$92.0 million in bribes from Brazilian company Odebrecht will be disclosed within weeks.