Justice Ministry torches more than a ton of cocaine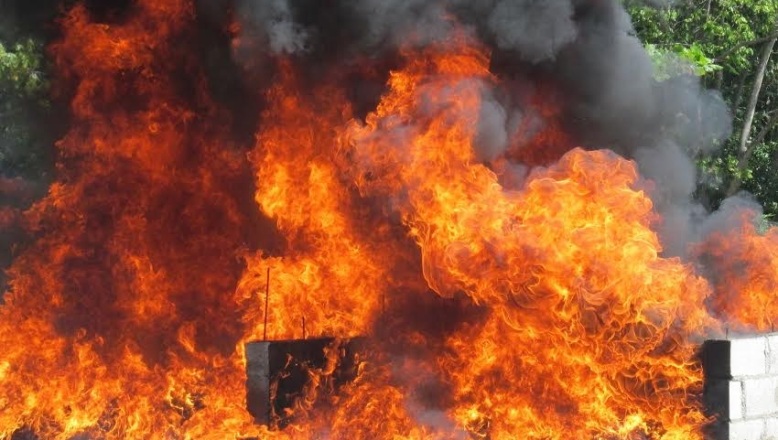 Santo Domingo.- The Justice Ministry's Forensic Institute (INACIF) on Thurs. incinerated more than a ton of drugs, mostly cocaine seized last week in El Seibo province (east).
INACIF director Francisco Gerdo said that about six tons of drugs have been torched this year, as part of the actions against drug trafficking.
He said Antinarcotics confiscated 1,655 kilos last week, noting that they are part of 501 cases and in various raids conducted from May 1 to 7.
In a statement, the INACIF adds that cocaine accounted for 1,125 kilos (96.59%); marijuana 39.5 kilos (3.39%), while crack cocaine was 179 grams (0.02%).