Embassy works with Dominican authorities to protect US citizens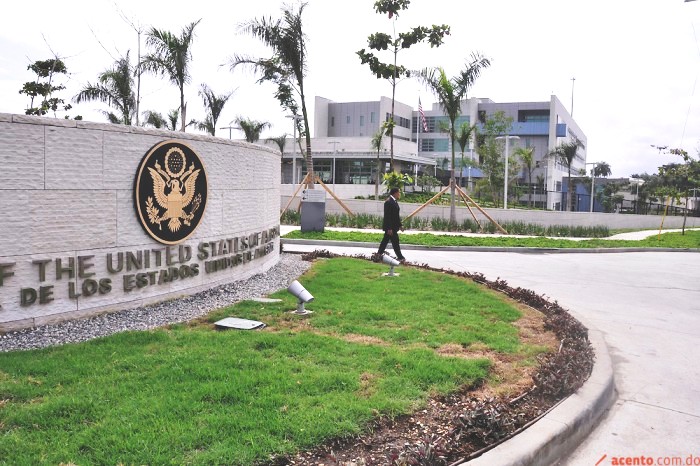 Santo Domingo.-  US ambassador Robin Bernstein on Tues. reiterated that the security and protection of American citizens who live, work and visit the Dominican Republic is and will continue to be our maximum priority.
"These incidents have been tragic and we express our deepest condolences to the affected," the diplomat said in reference to the three separate deaths of US tourists still under investigation.
"The Embassy of the United States in Santo Domingo works actively with the Dominican authorities and the private sector to ensure that American citizens are and can feel safe when they find themselves in the Dominican Republic," Bernstein said in a statement.
She said that Dominican authorities have requested the assistance of the FBI for a more in-depth toxicology analysis in the recent case of Bahía Príncipe, near La Romana. "Our FBI colleagues have informed us that obtaining these results may take up to 30 days. We ask for patience while these investigations follow their course."
Miranda Schaup-Werner of Pennsylvania died on May 25 at Luxury Bahia Principe Bouganville resort hotel.
May 30, Maryland couple Cynthia Ann Day, 49 and Nathaniel Edward Holmes, 63 at the Grand Bahia Principe La Romana.