Lack of water and blackouts generate protests in communities of Santiago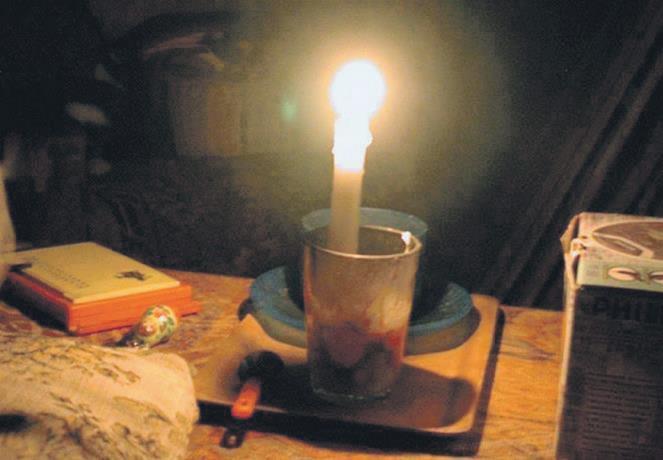 The crisis in the supply of drinking water and electricity is generating protests in different communities and neighborhoods of Santiago and other provinces in the area.
In neighborhoods such as Pekín, La Otra Banda, ensanche Espaillat, Los Salados, Ciruelitos and others in Santiago, there have been burning tires in the last 36 hours due to lack of these basic services.
Meanwhile, the communities of Jagua, Los Picos, Doña Agueda, Mora, Ciruelos, Don Juan, Castillo, Estancia, López, Los Melaos, El Cinco, El Tres and others of the municipality of Baitoa, south of Santiago, have had  their activities paralyzed days ago, claiming water supply, cessation of blackouts and construction of a multiple aqueducts.
Likewise, protests were registered in localities of Moca and Licey, where the water crisis has reached critical levels.
The liquid deficit is recorded despite the fact that last weekend there were rains that caused urban flooding in Santiago and other localities in the area.
In this regard, the director of the Aqueduct and Sewer Corporation of Santiago (Coraasan), Silvio Durán, said that rainfall often occurs, but not in the upper basin and therefore, the reservoirs do not receive it.
In relation to the blackouts, the Northern Energy Distribution Company (Edenorte), attributes them to the output of several generating plants.