Public Health reports 88 new cases of COVID-19 and a positivity rate less than 3%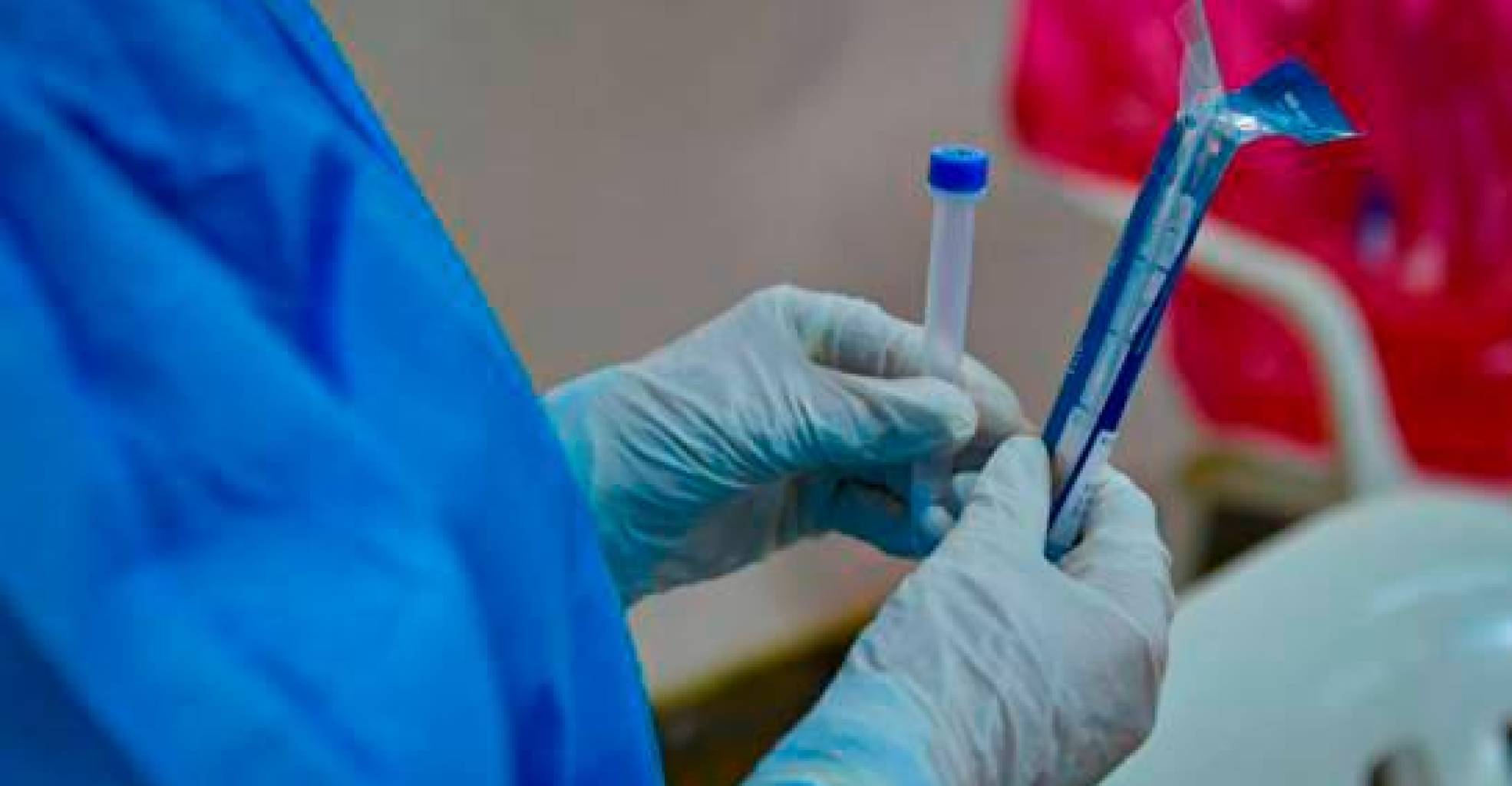 Of the 88 new cases of COVID-19, 45 were registered in Santo Domingo and the National District.
The Ministry of Public Health reported 88 new infections of COVID-19 in the last 24 hours and 1,639 active cases today.
According to bulletin 637 issued this Thursday, 4,953 samples were processed on the last day (4,161 for the first time), registering a daily positivity rate of 2.11% and 5.12% in the previous month.
Public Health did not report deaths from the disease in its most recent bulletin, so the death toll remains 4,220. The fatality rate is 1.03%.
Of the 88 new cases of COVID-19, 23 were registered in the National District and 22 in Santo Domingo.
While provinces such as Azua, Bahoruco, El Seibo, Montecristi, Monseñor Nouel, Dajabón and Espaillat do not report new cases.
San Pedro de Macorís reported seven new infections; San Cristóbal, 5; La Altagracia, 2; Mirabal Sisters, 2; and Santiago, 2.
11% of beds for COVID-19 patients are occupied, and 16% of beds are in intensive care units.
During the pandemic, 2,519,229 samples have been processed in the country, through which 2,108,215 have been discarded and 411,014 cases registered. A total of 405,155 people have recovered from the virus.