Functions of prosecutors and attorneys elected during Jean Alain's administration expire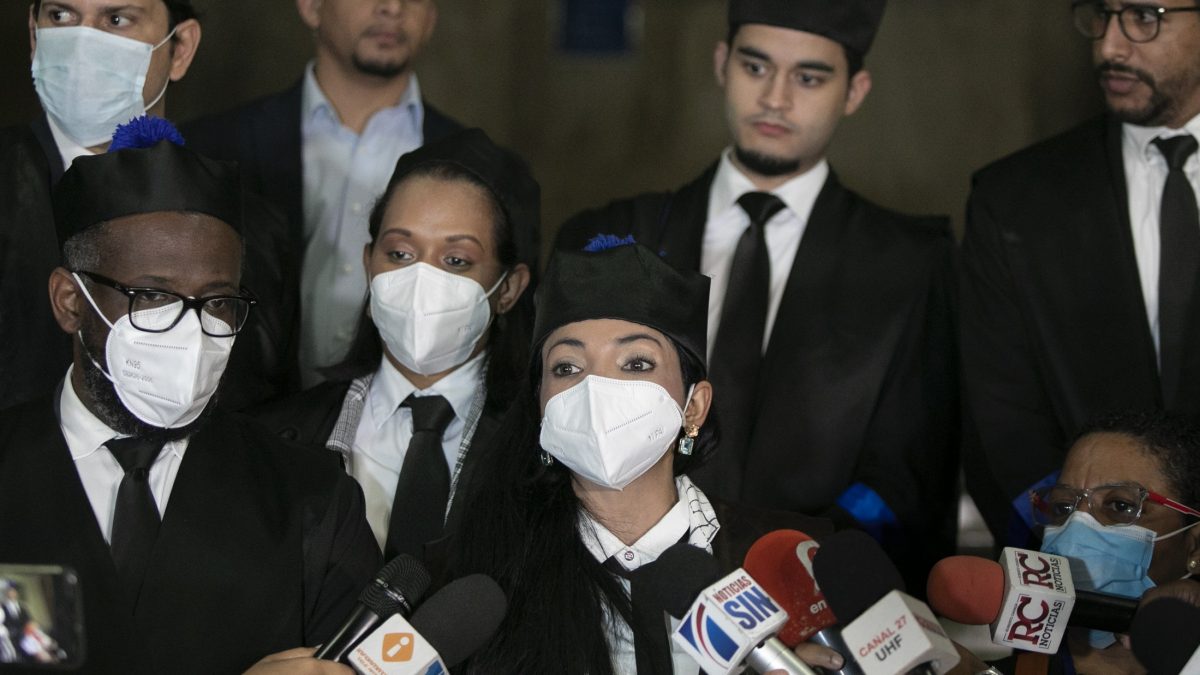 Photo Source: N digital
Thirty-six prosecutors and attorneys from various provinces of the country who were chosen through internal competition during the management of former attorney Jean Alain Rodríguez, in preventive detention accused of corruption, are serving this Friday the four-year period that they were appointed.
The controversial contest held in 2018 caused suspicion because when the winners were announced, an anonymous complaint was confirmed that established that the participants did not compete on equal terms, since some apparently had their places secured.
However, the Rodríguez administration, today a preventive prisoner for a case of alleged corruption in the bed of the institution he directed, defended the process of electing the magistrates and maintained that the contest was carried out in accordance with the provisions of article 94 of the Career Regulations of the Public Prosecutor's Office for the selection of Attorney Generals of Courts of Appeal Head of Regional Attorney Offices and Specialized Attorney Offices, as well as the Head Attorney Attorneys of different provinces.
In addition, he stressed that that time "never before had such a broad and participatory internal contest been called for the selection of the heads of the different dependencies of the Public Ministry at the national level."
Source: Diario Libre