Collapses wall of dam under construction in Santiago Rodríguez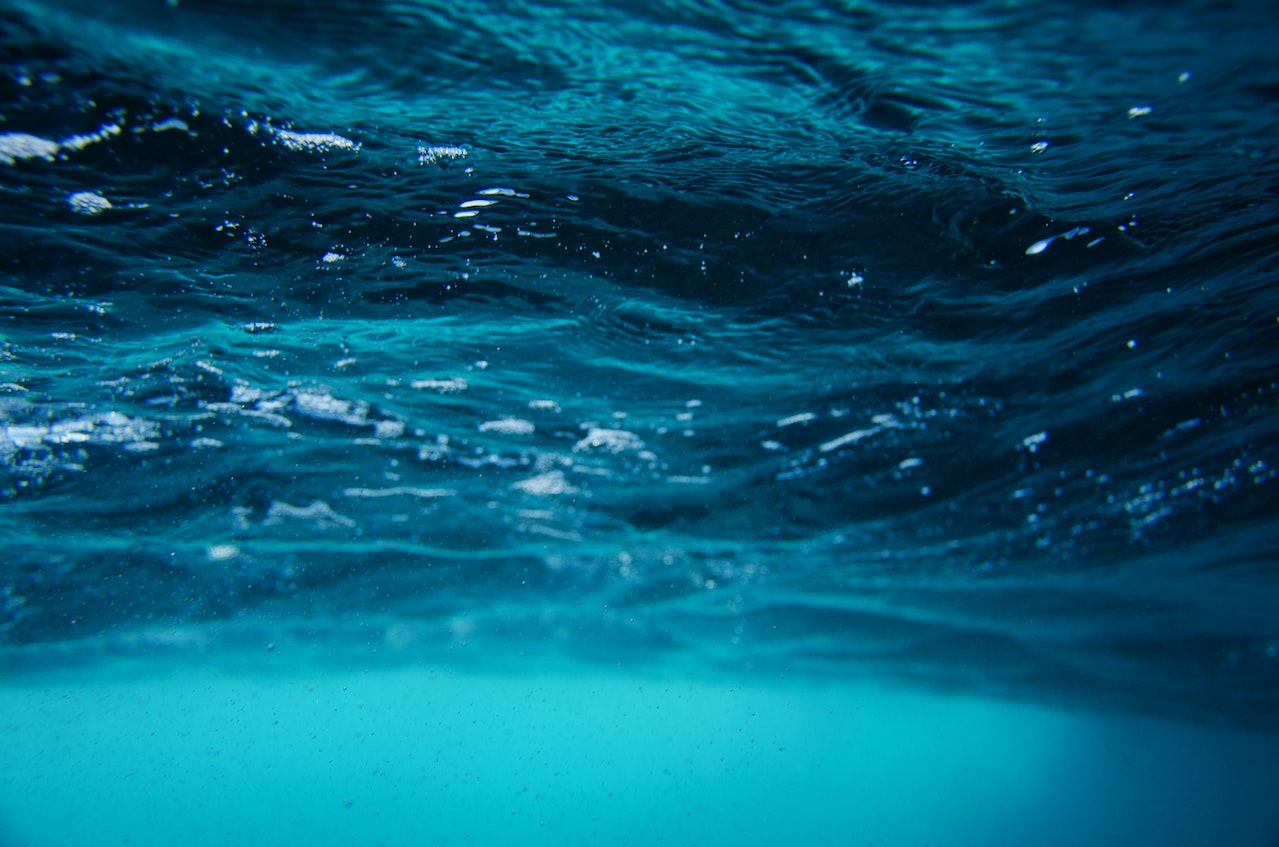 This Friday morning, the Emergency Operations Center (COE) issued a red alert for Santiago Rodriguez's Montecristi province due to the collapse of one of the dam's walls. The new Boca de los Rios dam is being built there. According to a bulletin from the National Institute of Hydraulic Resources (Indrhi) that was released by the COE, the collapse of one of the dam walls is sending water rushing down the Guayubincito River at a high rate and would cause floods.
The population was urged to access the mandatory evacuations that had been ordered by Juan Manuel Méndez, director of the COE. Civil Defense, the Armed Forces, the National Police, and the Fire Department must provide security and protection to the citizens, Mendez said. "We ask the population that is under alert and, more importantly, at high risk, to access the mandatory evacuation issued by this COE."
He described how the dam, which is in Santiago Rodriguez, specifically in the neighborhood of El Pastor, is currently being built. Particularly in the neighborhoods of Martin Garcia, El Pósito Guayubin, Castanuelas, and Palo Verde, Montecristi is on high alert. He advised the people not to cross the rivers, the ravines, and the streams that were full of water.