Ministry of the Interior and Police cancel the measure that restricts alcohol consumption and sale in Santo Domingo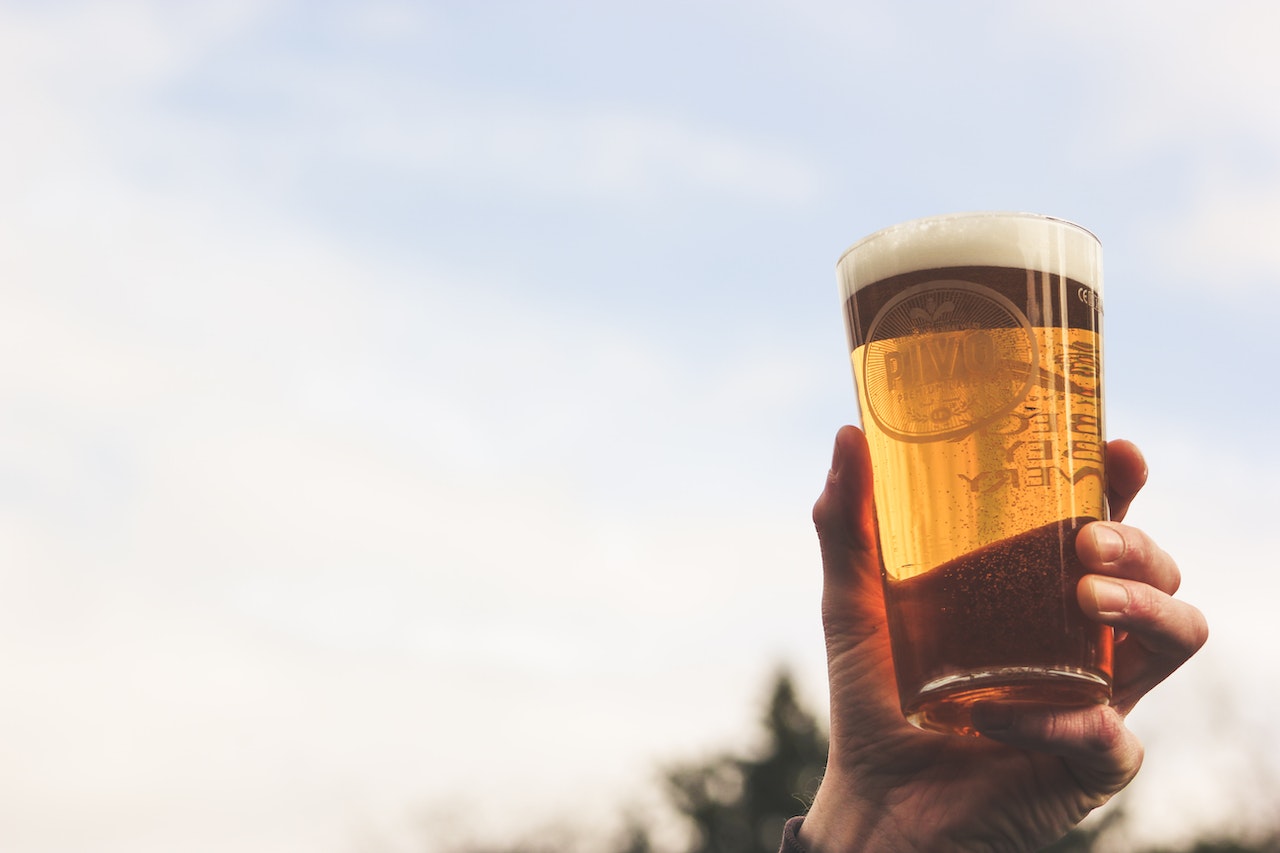 After two weeks of issuing the resolution that prohibited the sale and consumption of alcoholic beverages beginning at midnight in Santo Domingo and some municipalities throughout the Dominican Republic, the Ministry of the Interior and Police repealed the measure on Tuesday, after reaching an agreement with nightclub owners. Businesses will be able to sell alcoholic beverages until regular hours beginning this Friday, that is, from Thursday to Sunday until 2:00 a.m., and Friday and Saturday until 3:00 a.m., according to Ricardo Fortuna, Interior and Police spokesman.
The owners of bars and nightclubs must meet regularly to review compliance with the agreement reached on Tuesday, and if it is not met, the Ministry of the Interior and Police will reinstate the measure that was lifted. The owners of nightclubs applauded the Interior and Police Departments' decision, noting that they had lost more than 200 million pesos during the period of the measures.
Fortuna also stated that the nightlife areas would be permanently monitored and that crime decreased by 14 to 16% during the two weeks that the measure was in effect.