Student who brought a gun to school in Santo Domingo will end the school year virtually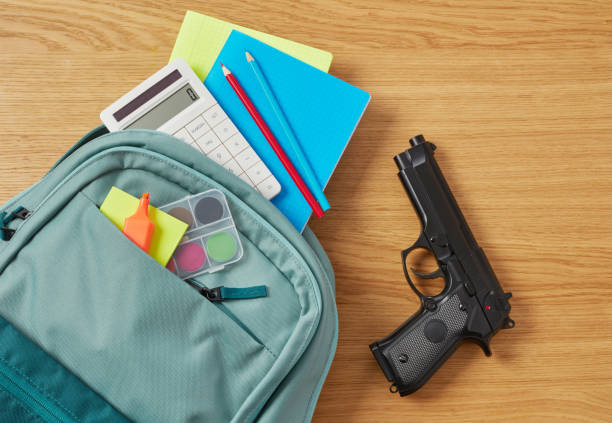 The Luis Muñoz Rivera School's Disciplinary Council informed tutors and parents of the actions taken with the student who brought a firearm to campus. "The student will finish his school year virtually, with personalized attention from his teachers daily and biweekly afternoon interviews with the Secondary Academic Coordination and Secondary Guidance," according to the statement. He also states that the 2023-2024 school year enrollment has been suspended. They also stated that the education sector's authorities were informed of what occurred.
According to Diario Libre, the student brought a gun to school. The incident occurred on November 10th. Based on what other sources say, the student was presumably being bullied by their classmates and decided to take this drastic measure as a way to "solve" his problem. No one has been physically hurt by the incident.