Patrol kills in shooting with alleged criminal in Los Guaricanos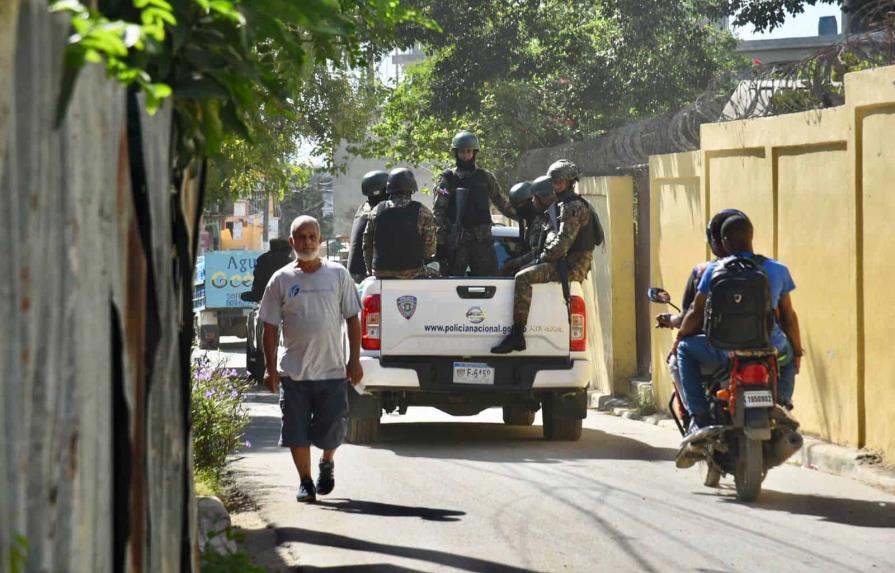 Source: External
The young Wilmer Hernández, alias Calvino, was killed by the National Police while walking on Los Humildes street in the Los Guaricanos sector of Santo Domingo Norte during an alleged exchange of shots. On Thursday, around noon, the incident occurred. He was taken to the Ney Arias Lora hospital, where he died minutes later, seriously injured.
According to the National Police report, Hernández belonged to a gang that operates in the sector, called "Los Guagui", which he allegedly keeps the community in "anxiety". Police wanted Hernández for the alleged murder of Mr. Inocencio Martnez on August 12 in Jamao al Norte, Espaillat province. He is also accused of injuring a Navy officer, Carlos Dionicio Jiménez.
According to a source, neighborhood drug points are managed by members of the aforementioned organization on Los Humildes street in the aforementioned sector.