Authorities arrest a man who scammed a woman on social networks for more than 50 thousand pesos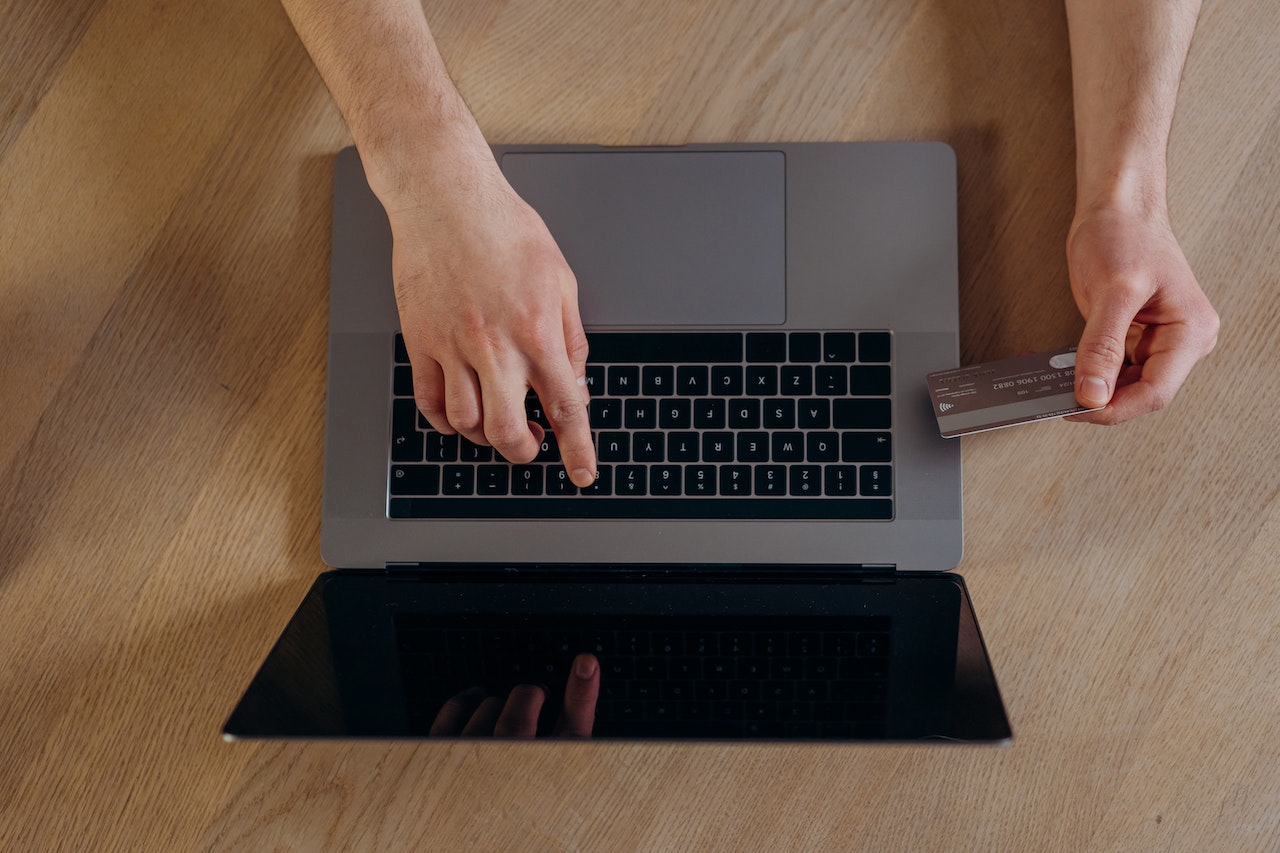 The National Police reported on Friday that it had arrested a man through its Department of Investigation of Crimes and High Technology Crimes (DICAT) who was the beneficiary of two bank deposits totaling 50,500 pesos, the result of a social media scam against a citizen. Pedro Alexis Reynoso Jiménez was apprehended in the municipality of San Miguel, province of La Vega. 
According to the preliminary report, the complainant, whose identity has been withheld, stated that the identity of a friend of hers was usurped to request money for the shipment of four boxes and two tanks from abroad.
She goes on to say that she was contacted via Facebook Messenger and WhatsApp and that she was asked to make two deposits, one of 28,900 pesos and the other of 21,600 pesos, for a total of 50,500 pesos, as part of the deception's methodology to defraud citizens. The detainee has been handed over to the Public Ministry for the aforementioned purposes.