Three schools in the Matanzas municipality show damage after the earthquake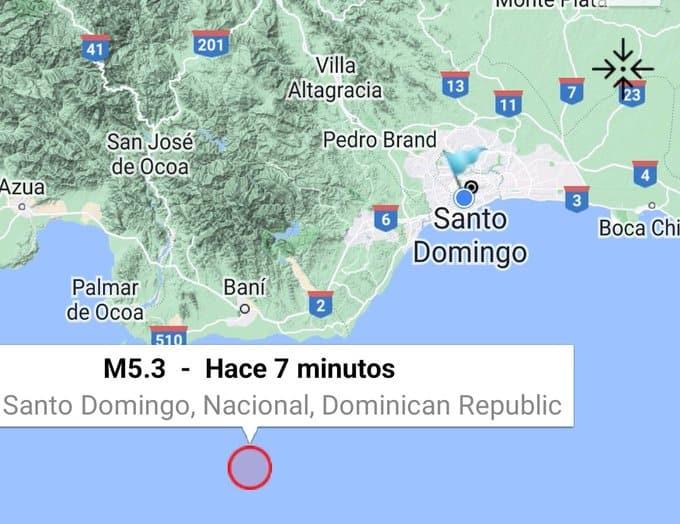 The Matias Ramón Mella elementary school in Matanzas, Peravia province, sustained structural damage as a result of the Dominican Republic's 5.3-degree earthquake. According to Elvin Báez, the person in charge of the municipality's Civil Defense, two other schools in the municipality have structural damage as well. The second and first levels of the Matias Ramón Mella educational center's facilities had some cracks, so the authorities decided to suspend classes until the Ministry of Education and Civil Defense assessed the building's condition.
According to the National Seismology Center, the earthquake's epicenter was 36 kilometers south-southeast of Las Calderas, Peravia province, at a depth of 37 kilometers. Elvin Báez advises the Matias Ramón Mella school, as well as two other affected centers, not to resume classes until the buildings have been properly surveyed. "Because we were dealing with an earthquake, there could be aftershocks; therefore, children should not be sent to the centers until the buildings that were affected are evaluated," Báez suggested.
According to the person in charge of Civil Defense, after the earthquake, some areas of the coasts came to monitor any eventuality.
---
Related:
Breaking News: 5.6 magnitude earthquake tremors felt in Dominican Republic