Body of young man recovered after falling into the Caribbean Sea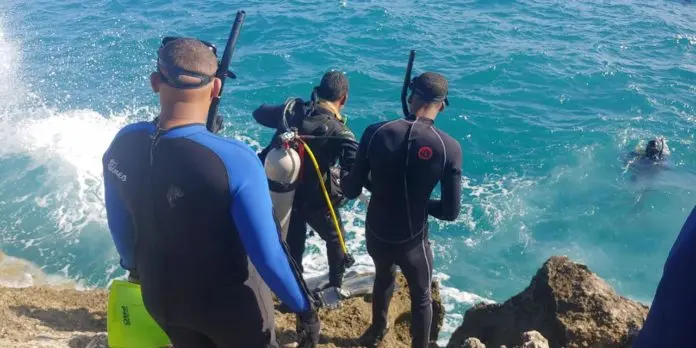 A tragic, sad reminder to be always mindful of the dangers of the ocean, the authorities recovered the body of a 17-year-old teenager who fell into the waters of the Caribbean Sea last Monday while he was walking with several friends along the boardwalk of España Avenue in Santo Domingo East.
Cristopher Severino, 17 years old, was not the only one dragged by the waves, according to some of his companions who managed to save themselves but were left with several injuries.
The lifeless body of the young man was found by members of the Civil Defense and the SDE Fire Department, who worked in coordination with the Dominican Republic Navy. The victim resided on First Street in Maquiteria, Santo Domingo East.