Abnormal swell alert maintained and passing rains forecast for this Sunday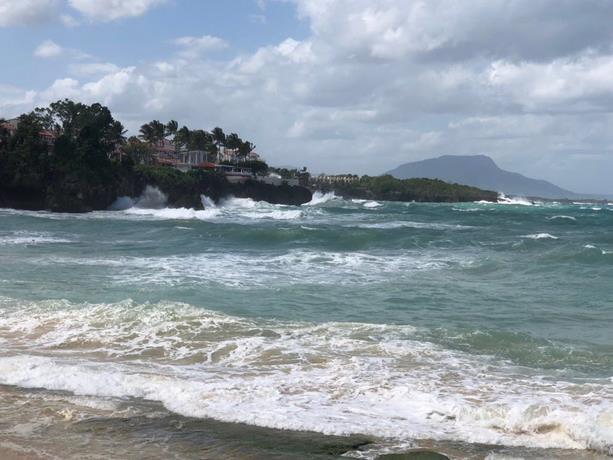 Santo Domingo, DR
The National Meteorological Office (ONAMET) maintains alerts for abnormal winds and waves for coastal waters of the Atlantic and the Caribbean Sea this Sunday.
In this regard, ONAMET recommends operators of fragile, small, and medium-sized vessels on the Atlantic Coast stay in port from Cabo San Rafael (La Altagracia) to Cabo Francés Viejo (María Trinidad Sánchez) due to high winds and abnormally large waves. From Cabo Francés Viejo to Manzanillo Bay, they should navigate with caution without going out to sea.
Likewise, the entity asks operators on the Caribbean Coast, from Beata Island (Pedernales) to Paraíso (Barahona), to remain in port, while for the rest of the coast, it urges to navigate with caution near the perimeter without venturing out to sea.
High humidity is also forecast due to the influence of a high-pressure system that dominates the meteorological conditions over a large part of the national territory. In the report, Onamet announces a weak trough that could cause passing rain during the next 48 hours.
As for temperatures, they will remain cool and pleasant during this night and early morning.
Local forecast
In Greater Santo Domingo, minimum temperatures will range between 19?°C and 21°C and maximum temperatures between 29 °C and 31 °C.