Political Committee of the PLD convenes a meeting to establish a position regarding the arrests in Operation Squid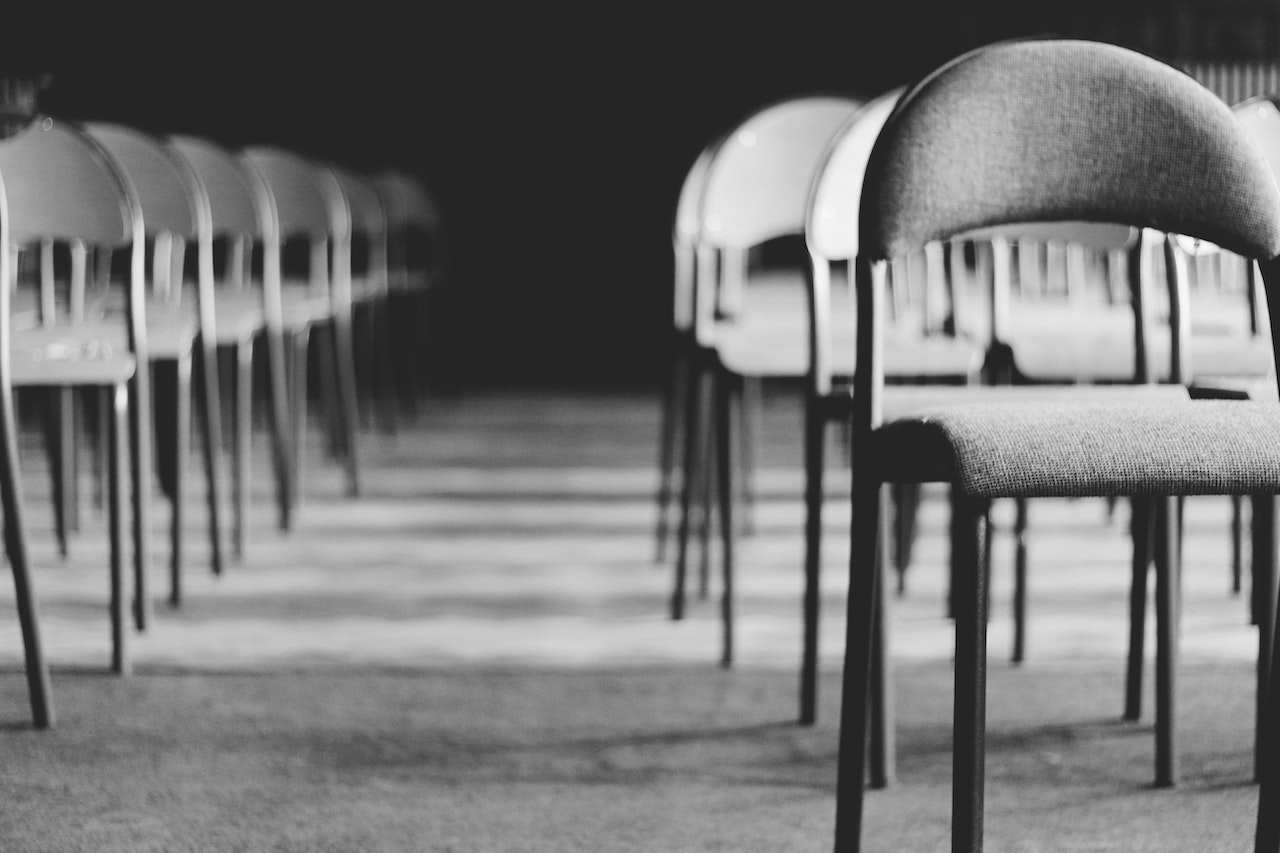 The Political Committee of the Dominican Liberation Party (PLD) convened an extraordinary meeting to establish its position regarding the arrests of ex-officials of the administration of ex-President Danilo Medina. The meeting of the highest body of the PLD was called for today at 10 in the morning.  They will hold a press conference after the meeting. The senior leadership of the PLD met Sunday morning, although what was discussed was not known to the public.
In other news, a group of citizens and leaders of the Dominican Liberation Party lit candles in front of the Palace of Justice in Ciudad Nueva, in support of the former PLD presidential candidate, Gonzalo Castillo, and other members of the political and central committee. The demonstrators demand an explanation of why the members of the Political Committee of the PLD were detained.