Roberto Ángel affirms the transformation of Calle 42 in Capotillo is a priority of President Abinader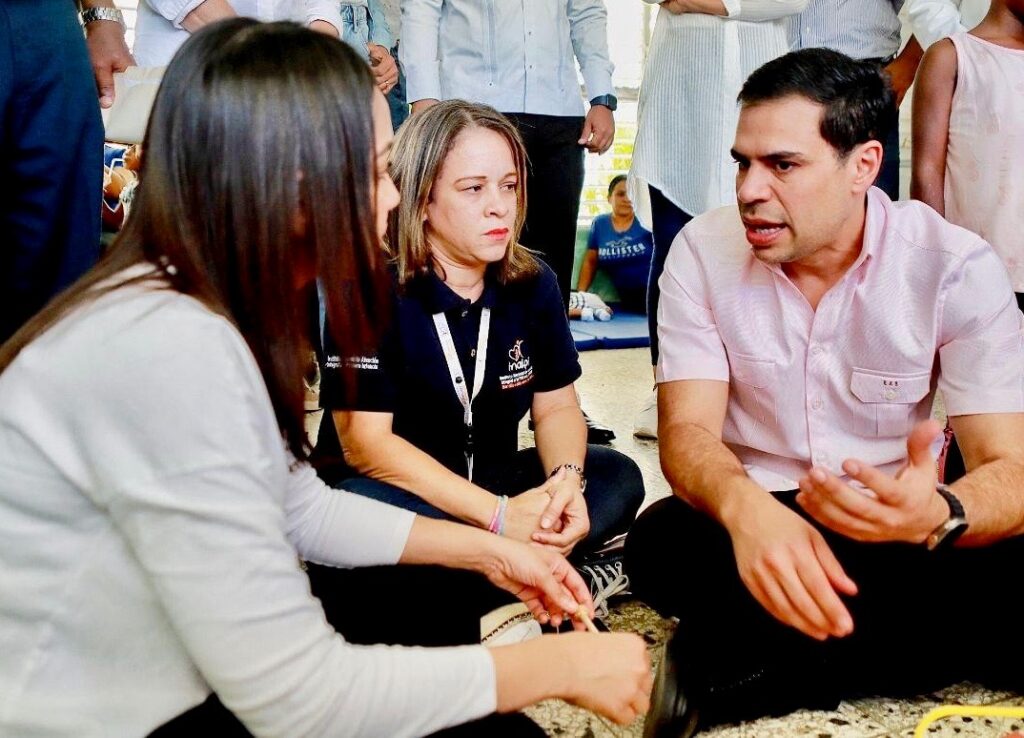 Roberto Ángel Salcedo, the director of Strategic and Special Projects of the Presidency (Propeep), announced on Thursday that the transformation of Calle 42 in the Capotillo sector of Santo Domingo is a priority on President Luis Abinader's agenda. Salcedo stated that they are conducting the necessary surveys for the intervention that will forever transform 42nd Street and that they have agreed on a large part of the intervention.
The director of Propeep made this statement while heading the seventh day of social inclusion "Santo Domingo Primero Tú" with the senator of the National District, Faride Raful. Salcedo reaffirmed that the vision of President Luis Abinader is to accompany the most vulnerable in the Dominican Republic, and that is why 18 public institutions are accompanying Propeep with various services, seeking to bring dignity to the most impoverished communities, not only in Greater Santo Domingo but throughout the national territory.