Senator request to declare a State of Emergency in Hato Mayor due to drought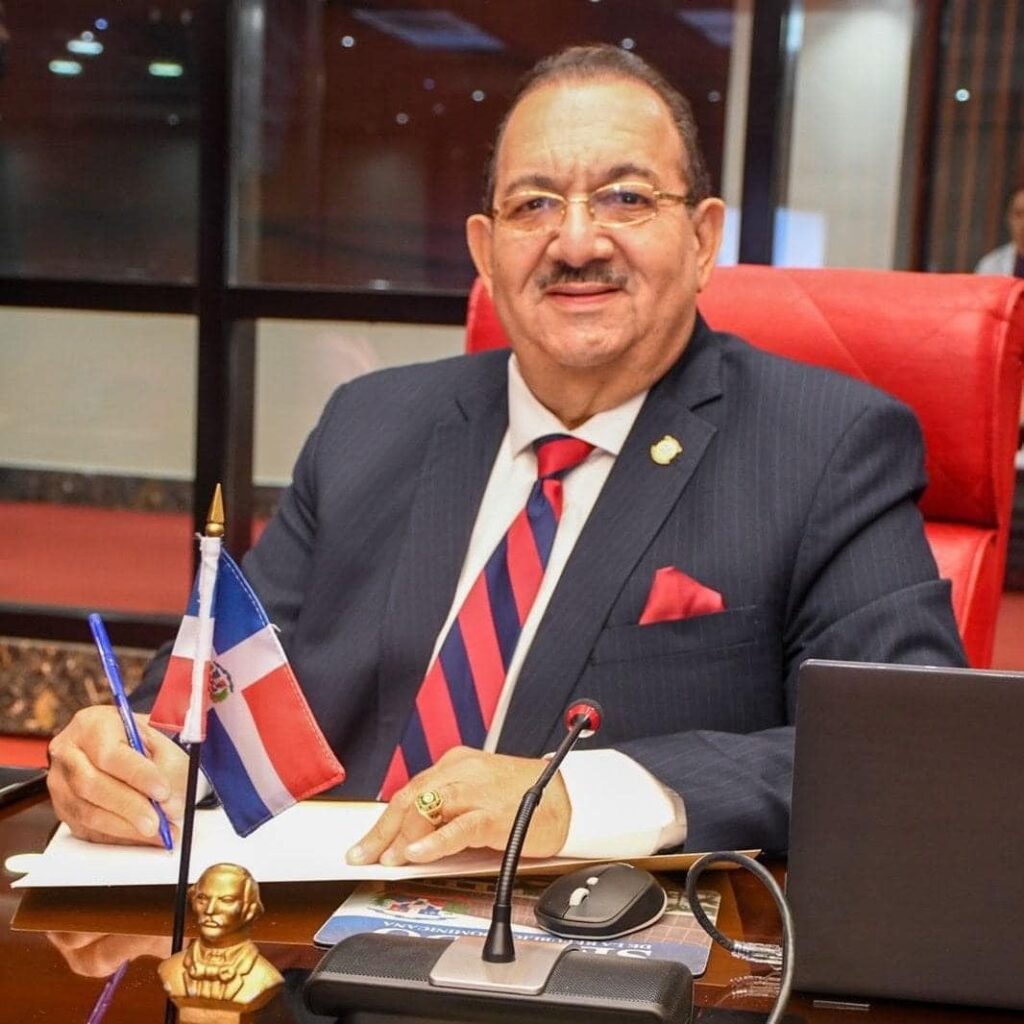 Senator Cristóbal Venerado Castillo of Hato Mayor province has called on President Luis Abinader to declare a state of emergency due to a severe drought that is causing animals to die from a lack of grass and water. The livestock sector is suffering significant damage and losses, with cows, horses, goats, and pigs dying from a lack of resources.
To alleviate the negative effects of the drought, the senator has suggested that the President supply the livestock sector with bales, chicken manure, cane, food, molasses, mineral salts, tanker trucks, trucks to dig wells, and other aids.
Additionally, the senator has requested that the corresponding agencies provide the Fire Department of Hato Mayor del Rey, El Valle, and Sabana de la Mar with the necessary equipment to respond to the forest fires that are destroying the few remaining pastures in the cattle area.