Vice President: The country is prepared to be a productive center at the service of the world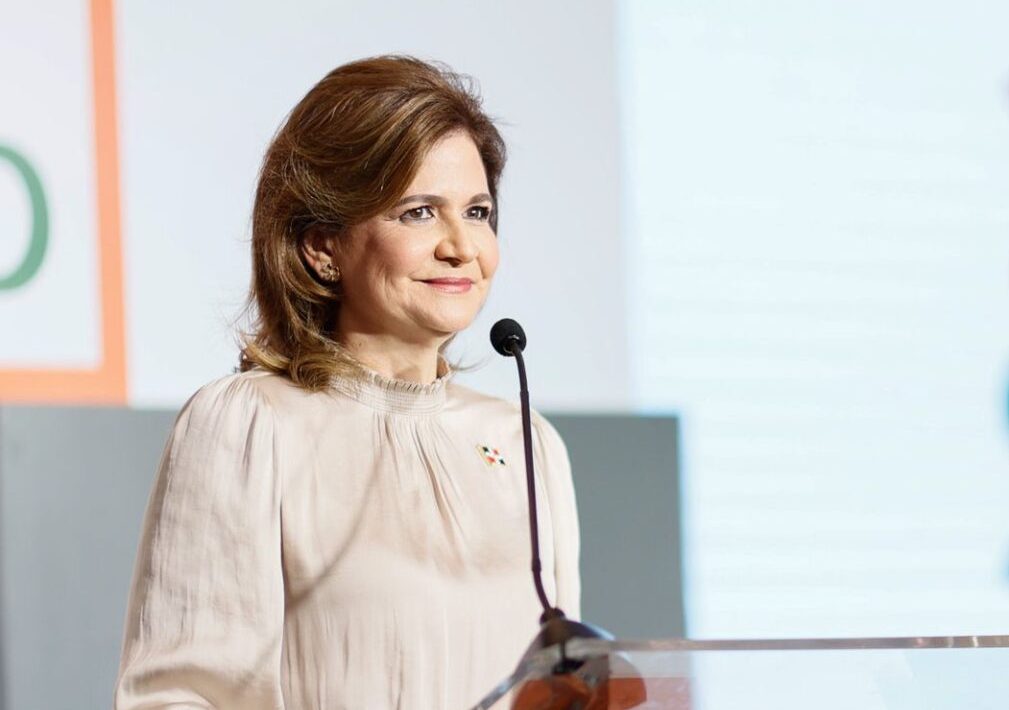 During the Series of Conferences of Latin American Cities, the Vice President of the Dominican Republic, Raquel Peña, stated that her country is poised to be a productive, logistical, and recreational center at the service of the world due to its strategic location and proximity to important commercial destinations such as the United States. She emphasized that the Dominican Republic is the ideal territory for nearshoring, a fundamental step in optimizing supply chains.
To facilitate trade and participate more actively in the global exchange of goods and services, the Dominican Republic has invested in expanding and modernizing its infrastructure, as Peña noted. The country has a legal framework made up of laws, incentives, and national and international agreements aimed at attracting and protecting foreign capital. The objective of this legal framework is to promote a business climate as a trigger for competitiveness and to dismantle barriers to investment.
The Dominican Republic seeks to increase the efficiency of public administration by introducing clear, timely, and transparent regulatory frameworks that simplify procedures and services while improving the quality of regulations. The Zero Bureaucracy initiative is one such program.
Despite the hectic and uncertain global panorama, Peña noted that the Dominican Republic enjoys political stability and social peace. In economic terms, the country has been recognized worldwide for its rapid post-pandemic recovery, restoring jobs lost during the health crisis, and reviving the most representative productive sectors, such as tourism. Peña also pointed out the country's rich biodiversity, warm climate, and available and motivated workforce with facilities for high-quality manual activities.
Susan Segal, President and CEO of the Americas Society/Council of the Americas, commended President Luis Abinader and Vice President Raquel Peña for their vision that has made the growth of the Dominican Republic possible. Segal stated that the country is looking outward, and there are numerous opportunities for foreign investment where the public and private sectors can collaborate.
Government officials and executives from multinational companies also participated in the event, including the Minister of Industry, Commerce, and MSMEs; President and CEO of AES Corporation; Chairman and CEO of InterEnergy Group; General Director of Customs; President of Latin America at Pfizer; Regional Sales Director at Salesforce; Administrator of the Reserve Bank; Executive President of Centro Cuesta Nacional (CCN); Manager of Infrastructure and Digital Transformation at CAF – Development Bank of Latin America; and Director and General Manager of the Caribbean at Medtronic.