The Minister of Agriculture assures that the government has not made an agreement with onion growers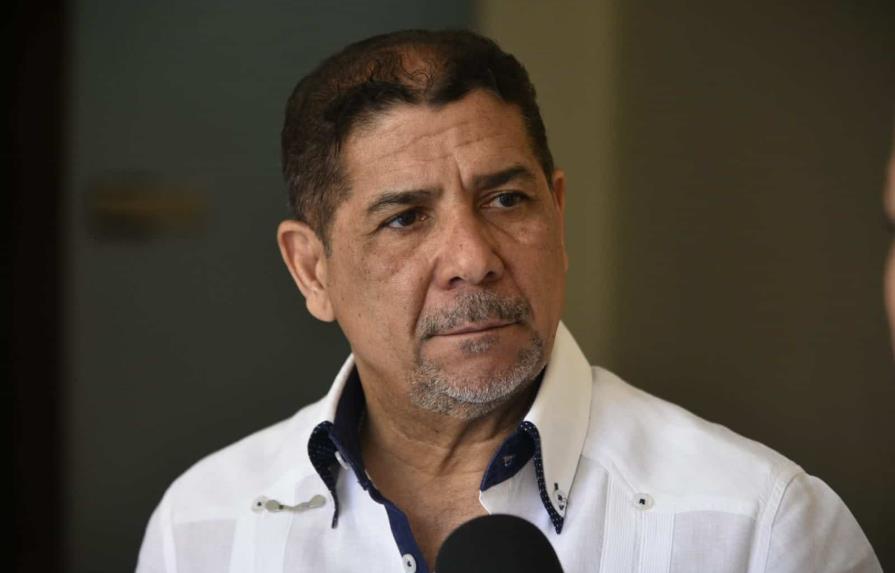 Santo Domingo.- The Minister of Agriculture, Limber Cruz, clarified that the government has not entered into any agreement with onion producers to provide them with compensation of 1,000 pesos per quintal amidst their financial losses due to low prices. Onion producers have been protesting by giving away their products to their local communities and recently staged a picket outside the Ministry of Agriculture. They argue that the government's allowance of onion imports has contributed to their difficulties and claim that the state owes them a debt.
Minister Cruz explained that he had already met with the onion growers, during which they agreed to submit a written proposal. However, instead of sending him the proposal as agreed, they opted for a protest in front of the Ministry. He further clarified that there was no signed agreement committing the government to provide the requested compensation. He emphasized that while the government fulfills its promises and commitments, no such agreement had been made in this case.
The root cause of the problem lies in an agreement between the producers and merchants, where the latter withdrew from the deal due to a decline in onion prices resulting from overproduction. Minister Cruz stressed that the government did fulfill its commitment to restrict onion imports. He suggested that the actions of the onion growers may have political influences, stating that sometimes there are unseen influences that are widely known. He expressed his desire to focus on addressing agricultural issues rather than getting caught up in political conflicts.
Regarding the ongoing drought in the Dominican Republic, Minister Cruz acknowledged that the anticipated rainfall for May has not materialized as expected, although there have been some showers in different parts of the country. His comments were made before a meeting with President Luis Abinader at the National Palace, where he was approached by journalists seeking his views on the onion growers' protest and the current drought situation.