40% of the scholarships available in Canada for Dominicans are lost for not mastering English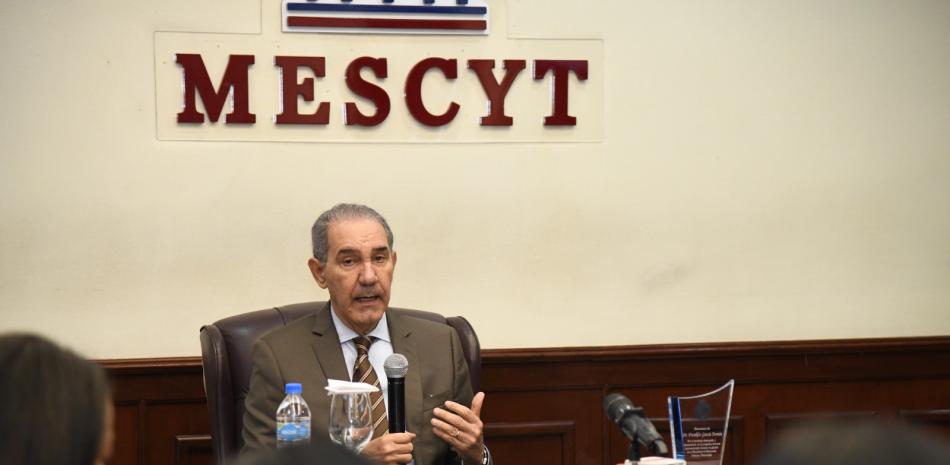 Santo Domingo.- During a meeting with the Minister of Higher Education, Science, and Technology (Mescyt), Franklin García Fermín, Daniel Cano Mejía, Director of Marketing and Sales for ATPAL International Languages in Latin America, revealed that 30 to 40 percent of scholarships for higher education in Canada available to Dominican students are lost due to a lack of English proficiency. Cano emphasized that Dominican students are missing out on valuable opportunities to study in countries like Canada.
Cano, who has eight years of experience in international education, highlighted the interest of governments in South and Central America to invest in higher education. However, he noted a significant language gap that hinders students from accessing these opportunities. In Canada, for example, specific programs require a B2 level of English proficiency, which many students fail to meet.
Upon hearing these statistics, Minister Franklin García Fermín acknowledged that the majority of students with English language skills in the country come from middle and upper-class backgrounds, while those from limited resources and humble families often lack this advantage. He emphasized the importance of Mescyt's "English by Immersion" program, which currently faces high demand but limited capacity. The ministry plans to explore digital platforms to expand the program and increase the number of beneficiaries.
Cano emphasized the need for an additional language reinforcement plan to support higher education. He suggested the development of virtual-based programs to teach languages, highlighting the importance of languages as the foundation for educational pursuits. ATPAL International Languages, an academy with over 50 years of experience, has embraced virtuality as a fundamental approach to providing English and French language education to interested individuals.