Entrepreneurs value agility, modernization and openness in Customs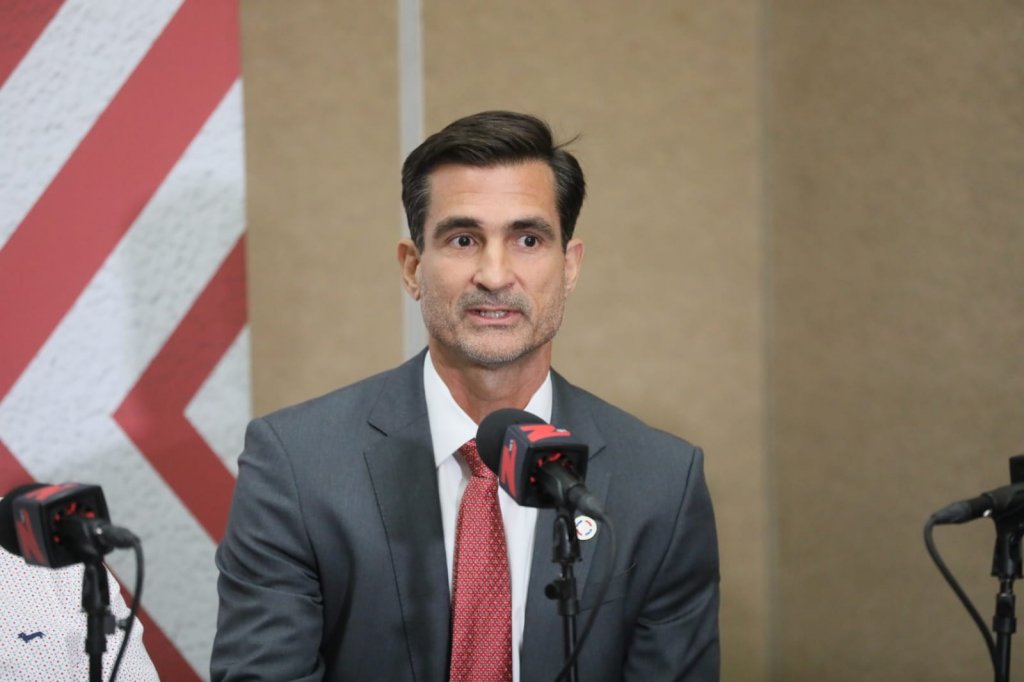 Santo Domingo.- Entrepreneurs and business associations in the Dominican Republic have expressed their appreciation for the positive results achieved through various programs implemented by the General Directorate of Customs (DGA). These programs include Dispatch in 24 Hours and the certification of more Authorized Economic Operators (OEA) companies, including small and medium-sized enterprises (SMEs) through the simplified statute. Alexander Schad, CEO of logistics company Frederic Schad and president of the Trade Facilitation Committee (CFC) of the American Chamber of Commerce of the Dominican Republic (AMCHAMDR), praised the leadership of DGA's General Director, Eduardo Sanz Lovatón, in coordinating customs entities and promoting a shared vision for transforming the country into a world-class logistics hub. Manuel Estrella, founder, and president of Grupo Estrella, highlighted the benefits brought about by programs such as Dispatch in 24 Hours and the expansion of OEA, as well as the use of X-ray technology for container inspections.
Alfonso Rojas, president of the Regional Group of the Private Sector of the Americas and the Caribbean, lauded the Third Joint Forum Customs Regional Group Private Sector (FCA-GRSP), which recognized the achievements of the DGA. The forum provided an opportunity for discussions on issues of high importance for the region, such as security, information exchange, and the role of customs in environmental protection through the control of import and export activities involving hazardous substances. Erik Moncayo, international president of the World BASC Organization (Business Alliance For Secure Commerce), also acknowledged the significance of these discussions during the forum, emphasizing the importance of security and environmental considerations in customs operations.
The events took place from May 15 to 19 at the Hard Rock Hotel & Casino Punta Cana, showcasing the progress made by the Dominican Republic in customs management. The meetings included the XLIII Meeting of National Directors for the Multilateral Agreement on Cooperation and Mutual Assistance, the III Customs Joint Forum: Private Sector Regional Group, and the XXV Regional Conference of Customs Directors General. These gatherings aimed to identify common opportunities and challenges and foster collaboration between the private sector and customs authorities. The Dominican Republic was selected as the host country due to its significant advancements in customs administration.