Minister of Environment's statements on workforce and payroll spark controversy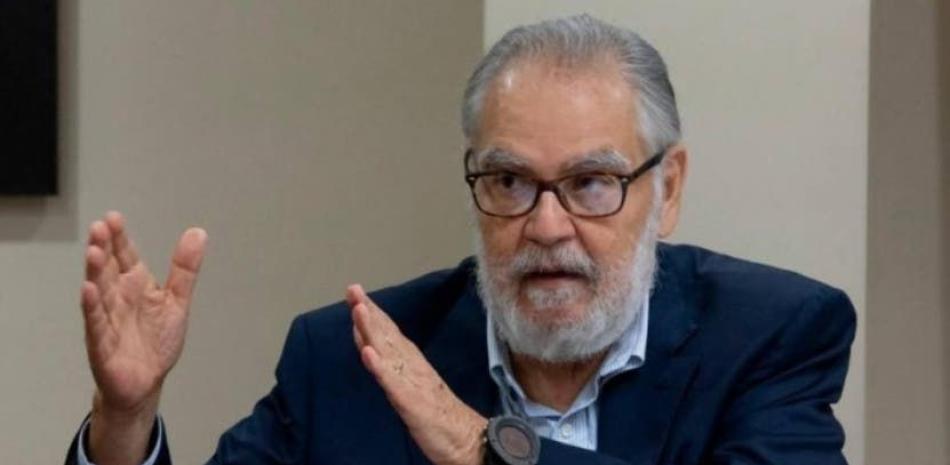 Santo Domingo.- Since the assassination of former Minister of the Environment, Orlando Jorge Mera, in June 2022, until March of this year, the ministry has increased its budget for human resources while reducing the number of employees. The recent statements made by the Minister of the Environment, Miguel Ceara Hatton, regarding the "cleaning" of approximately 600 employees in the entity, do not align with the payroll records available until March, as the transparency portal does not provide the most up-to-date information.
In June 2022, the ministry had three payrolls (fixed, temporary, military), totaling 4,610 employees, with a total expenditure of RD$25,604,622. Less than a year later, in March 2023, under the leadership of a new minister, the number of employees decreased to 4,438, but the amount of money allocated for their payment increased to RD$31,379,334. Therefore, when comparing the numbers, the employee count decreased by 172 individuals from June to March, while the amount of money allocated for payments increased by RD$5,774,712.
Additionally, the Ministry of the Environment's transparency portal showed two additional payrolls in March compared to June, labeled as "Substitute Personnel" and "Interim Personnel." In response to the minister's comments, journalist Guillermo Gómez refuted the claims made by Ceara Hatton, who mentioned the discovery of a journalist managing a payroll exceeding one million pesos upon his arrival. Gómez stated that the minister's statements were completely false and clarified his own position.
Salvador Jorge Villegas, a deputy and the son of Jorge Mera took to Twitter to assert that his father's name speaks for itself and continues to be defended by Dominican society, family, friends, and party members. He expressed gratitude for the support received and recalled his father's advice on patience as the virtue of the courageous.
Furthermore, Carolina Mejía, the mayor of the National District and General Secretary of the PRM, described Ceara Hatton's statements regarding the cancellation of alleged "ghost" employees who had remained in the entity since Jorge Mera's tenure as unfortunate. Mejía emphasized the importance of constructive contributions rather than destructive actions.