Cervecería Nacional Dominicana will assume a new role at Premios Soberano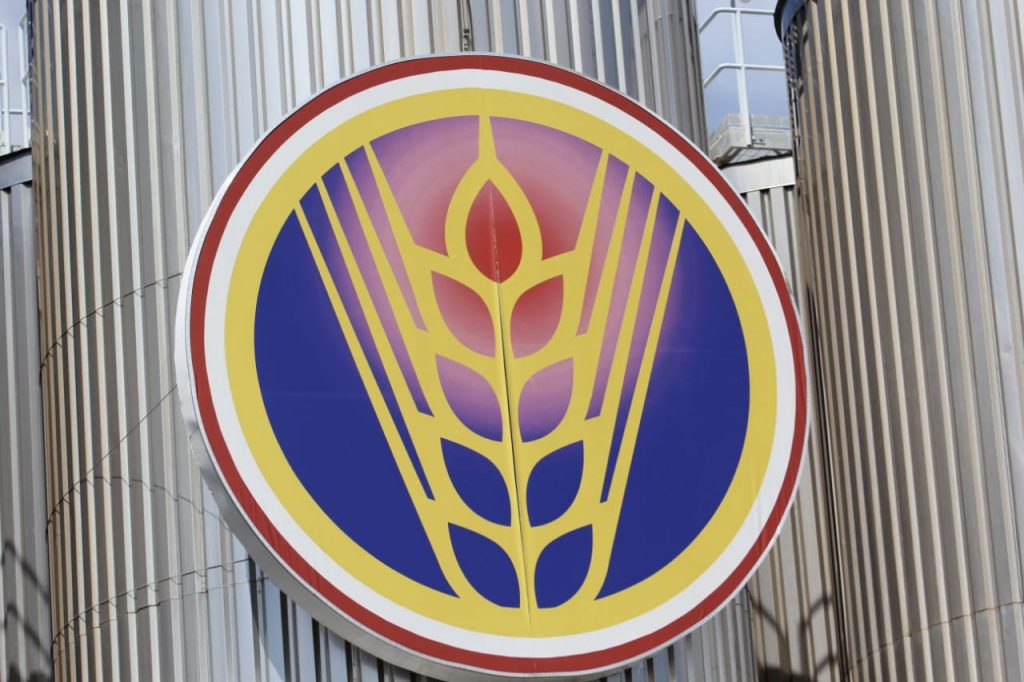 Santo Domingo.- Cervecería Nacional Dominicana has announced an updated role in the prestigious Soberano Awards, aiming to expand its impact and contribute to the growth and development of national talent. As a sponsor, the company will continue supporting the platform and exploring new and exciting formats to promote the arts.
In its new role at Premios Soberano, Cervecería Nacional Dominicana will continue to support initiatives within the platform, including the Great Casting, which provides opportunities for emerging talents to participate in the production, organization, and celebration of the awards. Additionally, this move opens the door for other brands committed to talent development to join the platform and contribute to its reach.
To ensure a smooth transition and the successful execution of the upcoming ceremony, Cervecería Nacional Dominicana has offered its support and guidance to Acroarte, the organizing entity, in selecting the new production team. The decision to update its role in the Soberano Awards has been communicated to Acroarte, and both organizations will enter into a dialogue to define the specifics of Cervecería's new role in this phase. The aim is to continue supporting the realization of the awards while promoting the participation of other actors who can contribute their knowledge and creativity to this important sociocultural initiative.
Ana María Martínez, Director of Corporate Affairs and Legal at Cervecería Nacional Dominicana, confirmed the company's commitment to promoting talent and the future of national art. She emphasized the belief that the Dominican Republic possesses a wealth of talent that can bring recognition to the country. Cervecería will amplify its own platforms while supporting other significant sectors, with the goal of fostering talent and cultural initiatives.
Cervecería Nacional Dominicana reaffirms its pride in its involvement with the Soberano Awards, the most important recognition for Dominicans, and remains dedicated to ensuring its continued growth and development. The company's commitment to the arts and Dominican talent is deeply ingrained in its essence and will guide its ongoing efforts to expand its involvement and support for artistic and cultural projects.