Real estate law proposes to reduce deposits on home rentals in the Dominican Republic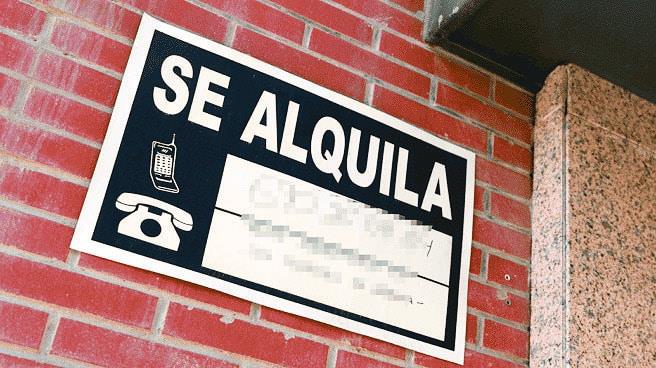 Santo Domingo.- The Chamber of Deputies in the Dominican Republic has recently passed a bill, in its first reading, aimed at regulating the rental of real estate in the country. The bill introduces a set of novel provisions, obligations, and requirements for both landlords and tenants.
Under the new legislation, homeowners will now be restricted in their ability to collect deposits from tenants. The bill specifies that homeowners may only collect a deposit as outlined in the sole paragraph of article ten, which is part of the modified report issued by the Special Commission on Real Estate Rentals and Evictions. This change aims to provide more clarity and consistency in rental agreements.
One significant modification introduced by the bill is related to the number of deposits tenants are required to provide. Previously, it was customary for tenants to have two deposits on hand, in addition to an advance monthly payment. However, the bill establishes that advance payment will be presumed to serve as a deposit equivalent to at least one month's rent in all rental contracts.
The bill introduces obligations for landlords, such as ensuring the legitimacy of their property rights, delivering the property in good condition with all necessary facilities and basic services, and carrying out necessary repairs. It also clarifies that tenants are responsible for restoring the property if it is left in poor condition.
Additionally, the bill addresses eviction proceedings and public offers of rentals. It stipulates that eviction proceedings, whether due to non-payment, contract violation, or termination, should begin with a summons or complaint to the opposing party. Public advertisements offering real estate for rent are considered public offers and must be honored by the offeror without unjust revocation. Discrimination based on nationality, ethnicity, religion, or social status is explicitly prohibited.