Cabo Rojo international airport receives environmental permit for construction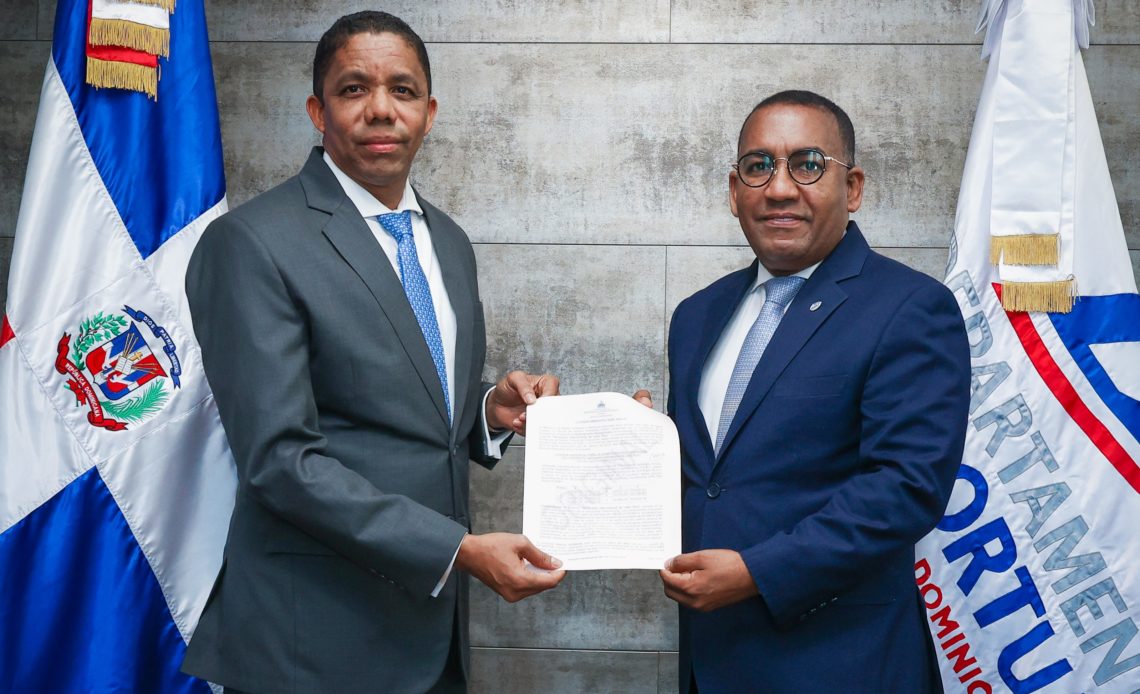 Pedernales, DR.- The Airport Department (DA) has obtained an environmental permit license from the Ministry of Environment and Natural Resources for the construction and operation of the Cabo Rojo International Airport in Pedernales.
The environmental license, numbered 0492-23, designates the project location on the Oviedo-Pedernales highway, specifically in the Los Tres Charcos section within the municipality of Oviedo.
According to the document, the airport project will cover a land area of 13,978,821 square meters, with a planned construction area of 413,500 square meters.
Víctor Pichardo, the executive director of the DA, expressed the significance of this milestone and the project's progress, stating, "This is a crucial step towards the continuation of this important endeavor, which is also in the final review stage of its executive project."
Pichardo further added that the soil survey work for the runway areas, taxiways, and aircraft parking platforms is nearly complete, including pavement designs. This progress will allow for the commencement of construction works through the bidding process.
The tender for the airport's perimeter fence has already taken place and is currently in the proposal evaluation stage.
The Cabo Rojo International Airport is part of President Luis Abinader's ambitious tourism project, which aims to develop the tourism industry in the south of the country through a public-private alliance strategy and the construction of various infrastructure works.
Key components of the airport include a two-story passenger terminal building, a runway measuring 3,100 meters in length and 45 meters in width, as well as facilities such as restaurants, offices, a control tower, a heliport, a cargo terminal, a multi-service building, a power plant, a water treatment plant, an incinerator, a fuel supply area, a mixed military building, parking lots, perimeter fencing, and more.