These are the new fees to apply for a visa to the U.S. starting this Saturday.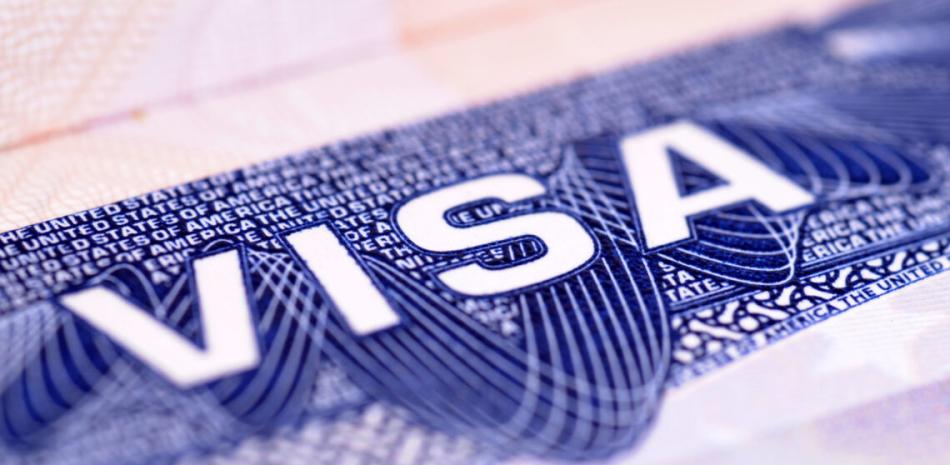 This Saturday, June 17, the increases in the fees for visa applications to the United States, established by the Embassy of this country in the Dominican Republic, will begin to be applied.
For tourist visas and other non-petition-based visas, the increase is from $160 to $185 dollars, while for petition-based visas (H, L, O, P, Q, and R), the new fee will be from $190 to $205.
The latter will allow the applicant to work in the United States if the company files a petition with the US Citizenship and Immigration Services Department.
Likewise, applicants for "E" visas will also pay a new fee ranging from $205 to $315. This visa type applies to traders and investors who have a treaty with the US.
The press release stated that the increases do not apply to applicants who have paid the application fee and have an unexpired receipt.
In addition, it clarifies that "applicants interviewed whose case is in the administrative process will not pay any additional application fee.