Legislators minimize the report on foreign investment in the Dominican Republic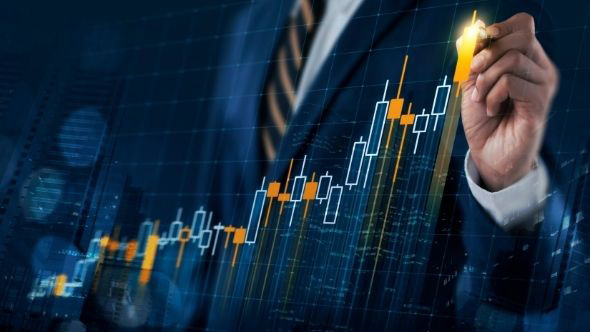 Santo Domingo.- Legislators from the Modern Revolutionary (PRM) and Christian Social Reformist (PRSC) parties have downplayed the recent report from the United States Department of State concerning the challenges encountered by foreign investors in the Dominican Republic, including issues like unclear regulations, corruption, and regulatory uncertainty.
Both Julito Fulcar, the spokesperson for the PRM deputies, and Máximo Castro Silverio of the PRSC believe that the Dominican Republic maintains a climate of trust and legal security that encourages more foreign investments.
Fulcar pointed out that the Dominican Republic has gained international recognition for its transparency and efforts to ensure transparent public administration. He emphasized that there has never been such a strong commitment to transparency and adherence to regulations, from the president to the party leadership and the majority of officials.
Furthermore, Fulcar highlighted the growth of foreign investment in the country and acknowledged that ongoing reforms, such as those mentioned in the US State Department report, are necessary. He also mentioned that over the last 15 years, the Dominican Republic has been a pioneer and leader in implementing reforms in the Latin American region.
Responding to the report's suggestion that deeper and sustained reforms are needed for long-term economic growth and to improve the investment environment, Máximo Castro reiterated that there is already a robust guarantee for foreign investment and respect for property rights in the country. He mentioned that while some changes in the administration of justice could occur, they are not expected to significantly impact foreign investment.
In contrast to the ruling parties, the spokespersons for the Dominican Liberation (PLD) and People's Force (FP) parties in the Chamber of Deputies, Luis Henríquez and Tobías Crespo, respectively, expressed support for the US Department of State report. They also criticized the General Director of Ethics and Government Integrity, Milagros Ortiz Bosch, for her handling of the issue.
Crespo argued that the Ethics Directorate appears inactive in corruption cases, particularly when officials are connected to the ruling elite. He suggested that the Directorate tends to be lenient with such cases. Henríquez called for investigations into complaints raised in the report, particularly those related to scams, deception, and commissions.
The report from the US Department of State outlined various challenges faced by foreign investors in the Dominican Republic, including perceptions of widespread corruption at different levels of government, a lack of technical competence within the government, and overly centralized decision-making structures.