Taxes and law unfair to tenants results in boom in short-term rental apartment availability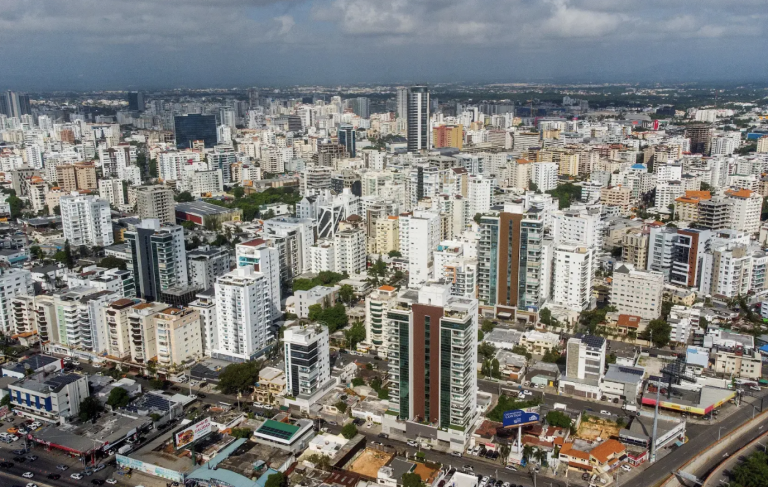 Santo Domingo.- Legislation that favors renters violating rental agreements and a tax structure that penalizes those investing in real estate are two reasons behind the country's shortage of long-term rental properties.
The situation affects young people seeking housing for themselves or their families. Most new units are one or two-bedroom apartments fitted for short-term rentals through systems like Airbnb. Three-bedroom apartments are a rarity now.
As reported in El Dia, according to the president of the Association of Real Estate Agents and Companies (AEI), Alberto Bogaert, the units being developed in central areas mainly focus on the short-rental demand. Larger units are still available, but outside of the city center.
Bogaert mentions that the lack of tax incentives for developers has limited the construction of buildings for long-term rentals in central areas. He said if the tax incentives were there, the sectors outside the city could also be developed.
"Developers focus on what is trending, and the cost of land has increased a lot and that is why they focus on investment projects such as renting for a few days," Bogaert added.
Legal security is critical to the development of the real estate sector, and the Dominican Association of Housing Builders and Developers (Acoprovi), on repeated occasions, has raised the need to update the Law on Real Estate Rentals and Evictions.
He called for incorporating new obligations and requirements for owners and tenants to drive new investment to the sector.
He explained that the short-term rentals have boomed in the Punta Cana and Greater Santo Domingo areas, given the lack of incentives to build long-term rental buildings.
Dozens of apartment buildings sold to investors as fitted for short-term rentals have been built, increasing the availability of these for tourists. The supply is good news for tourists as prices are attractive, especially compared to hotel rooms in the city. Hoteliers say the short-term rental units are unfair competition.