Rain showers over several provinces; temperatures return to hot again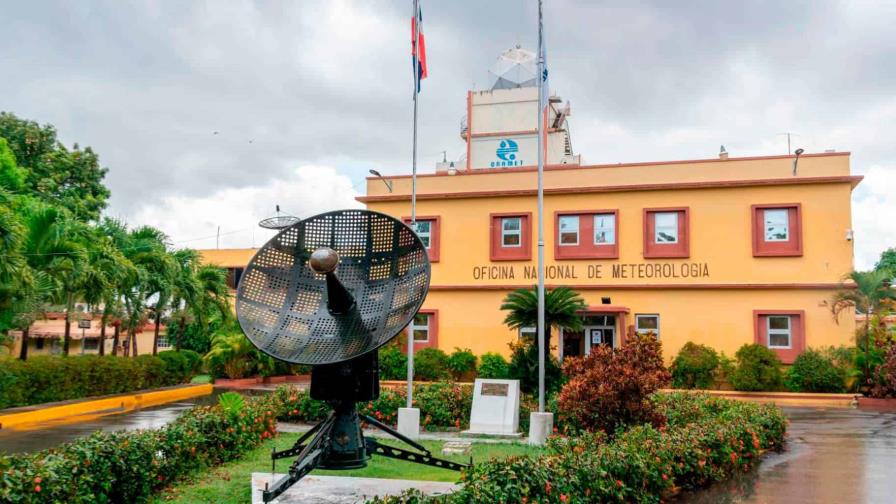 Headquarters of the National Meteorological Office (Onamet). (ARCHIVE)
Santo Domingo.-  The trough that affects the country will generate downpours in several provinces of the interior of the country on Sunday afternoon.
This was reported by the National Meteorological Office (Onamet), which also indicated that temperatures will again be hot due to wind change.
"During the morning hours will prevail a mostly sunny sky with slight cloud increases in much of the country, however, in the afternoon, due to the incidence of the trough at various levels of the troposphere, showers with thunderstorms and wind gusts will be generated over localities of La Altagracia, El Seibo, Hato Mayor, Samana, Maria Trinidad Sanchez, Espaillat, La Vega, Santiago, Santiago Rodriguez, among other provinces under the levels of weather alerts," said the Onamet.
There are 15 provinces on weather alert, most in the Cibao and the east of the country.
These provinces are Santiago, Duarte, Hato Mayor, Espaillat, Santiago Rodríguez, Hermanas Mirabal, La Altagracia, Puerto Plata, Valverde, María Trinidad Sánchez, El Seibo, Monseñor Nouel, Samaná, Sánchez Ramírez and La Vega.