Intrant guarantees operation of traffic lights after threat from Transcore LATAM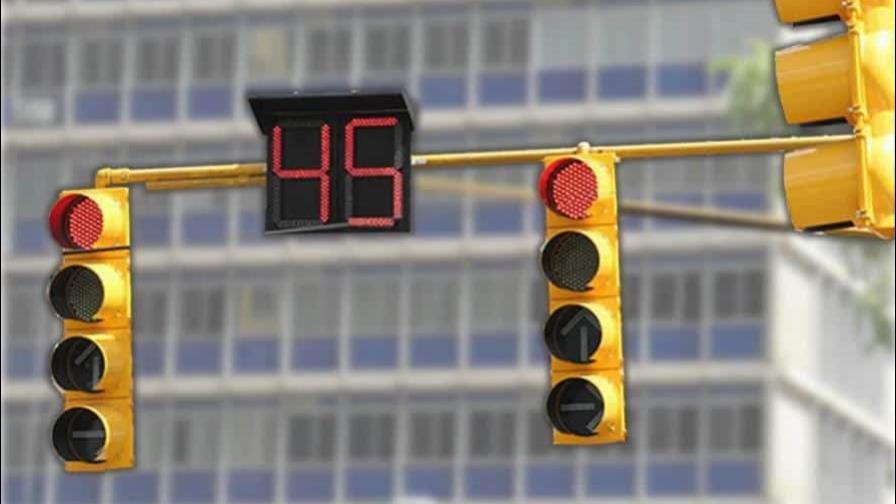 Santo Domingo.- After the company Transcore Latam SRL threatened to disconnect the traffic light network in Greater Santo Domingo, the National Institute of Transit and Land Transportation (Intrant) has reassured the public that traffic management services will continue without interruption.
In a statement, Intrant, as the regulatory authority for traffic and land transportation, affirmed its commitment to ensuring the normal operation of the traffic light network on the city's streets and avenues through its Management and Control Center.
The threat to disconnect the traffic lights came from Carlos Balcácer, the lawyer representing Transcore Latam SRL. He announced that the corporation would begin the process of disconnecting the traffic light network on Thursday, November 9, following a court's rejection of a habeas corpus petition against the Directorate of Public Procurement. The petition sought to challenge the suspension of a contract worth RD$1,317 million due to irregularities.
Intrant cited Law 63-17 of Mobility, Land Transportation, Transit, and Road Safety of the Dominican Republic, which grants it the authority to supervise traffic control devices on the road communication network.
The suspension of the contract in question was initiated by the Directorate of Purchasing and Contracting and is temporary. It occurred in response to complaints from companies, including Icontrolt Kapsch, Sistemas Integrados de Control, SA (Sictranscore), and Trafficcom, regarding alleged irregularities in the public bidding process conducted by Intrant. The Directorate of Purchasing and Contracting stated that the suspension serves as a provisional measure until the appeals and investigative requests related to the tender are resolved.
Additionally, it was noted that Transcore Latam claimed to have 19 years of experience, although the company was established in 2022. The company also submitted documents in English without proper translations during the bidding process. Concerns were raised about the certifications presented in their technical offer, particularly those issued by Transcore LP and Sictranscore, as they did not reference Transcore Latam SRL.