Violin virtuoso Aisha Syed marks 15-year career at National Theatre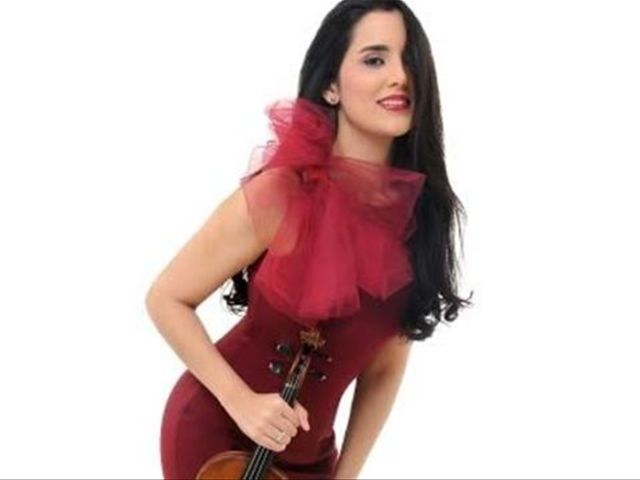 SD. Violin virtuoso Aisha Syed is ready to celebrate her15-year musical career with a concert slated for tomorrow Wednesday at theNational Theatre.
The concert the world renowned instrumentalist brings toher country coincides with the release of her album Martinaitis Violin ConcertoNo. 2, which debuted last July 25.
Aisha delights the audience with a recital of pieces fromher productions Pasion Latina and Virtuoso Sarasate, along with the most recentwork, including Concierto de Martinaitis No. 2, which debuted in the prestigiousGaida Festival of Lithuania.