Jamaican investors build a hotel complex in the Dominican Republic for US$600 million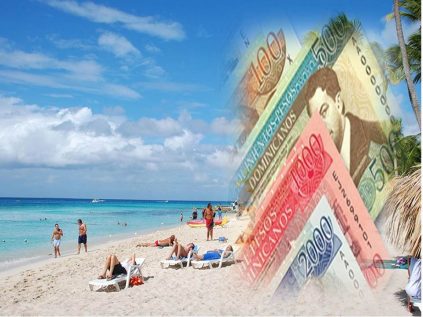 The Ambassador of the Dominican Republic in Jamaica, Angie Martínez, announced that Jamaican businessmen plan to invest millions of dollars in the Dominican Republic's tourism sector.
In this regard, she informed me that agreements are being finalized for the construction of a hotel with an investment of more than US$ 600 million dollars.
She also announced a new tourist housing construction through an investment fund, which would be a hotel with 200 rooms and 30 villas, for US$300 million.
The ambassador also explained that a young Jamaican entrepreneur is interested in opening a chain of restaurants in Santiago, Santo Domingo, and Las Terrenas.
Martinez offered the information after receiving the new route of Arajet, who will travel directly from Santo Domingo to Kingston, according to Recorriendo con Salvador.
With the start of operations of the Dominican airline, the ambassador understands that trade, investments, tourism, and cultural exchanges between the Dominican Republic and Jamaica are of great importance.